Our friend Matthew Blasi attended Bike Night at the local Clearwater, FL Quaker Steak and Lube earlier this week and he snapped these pictures. From what we can tell, it looked like a good time!
This meet happens every Wednesday, so if you're in the area and haven't stopped in you should. Also, if you have attended and would like to be interviewed, drop us a line via our Contact Page! We would love to hear more about this event!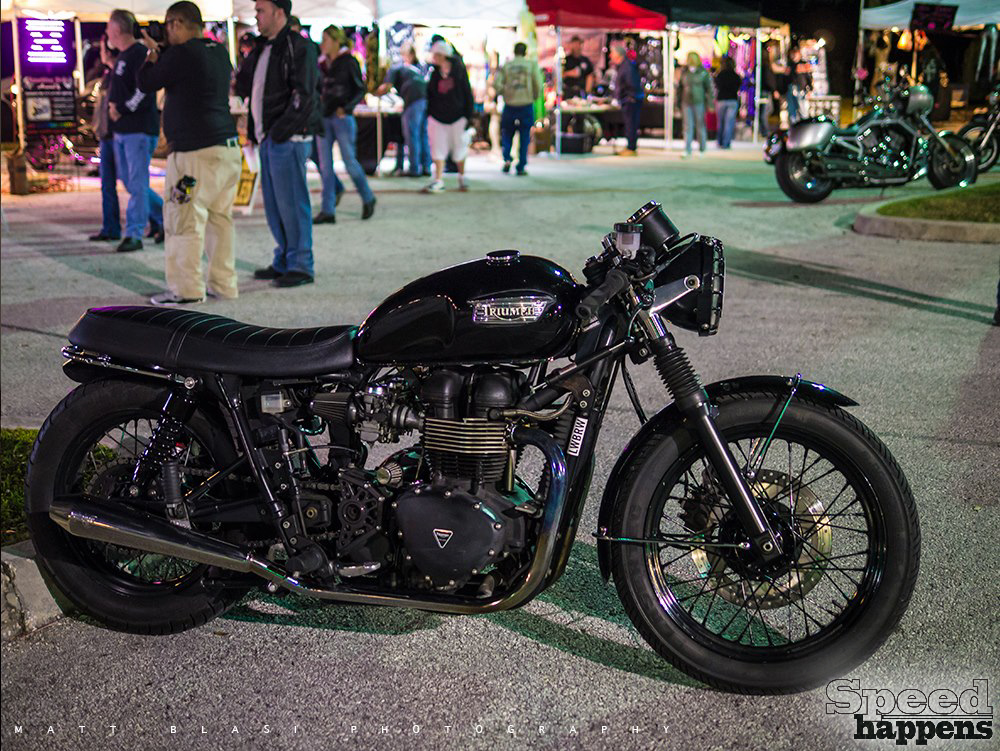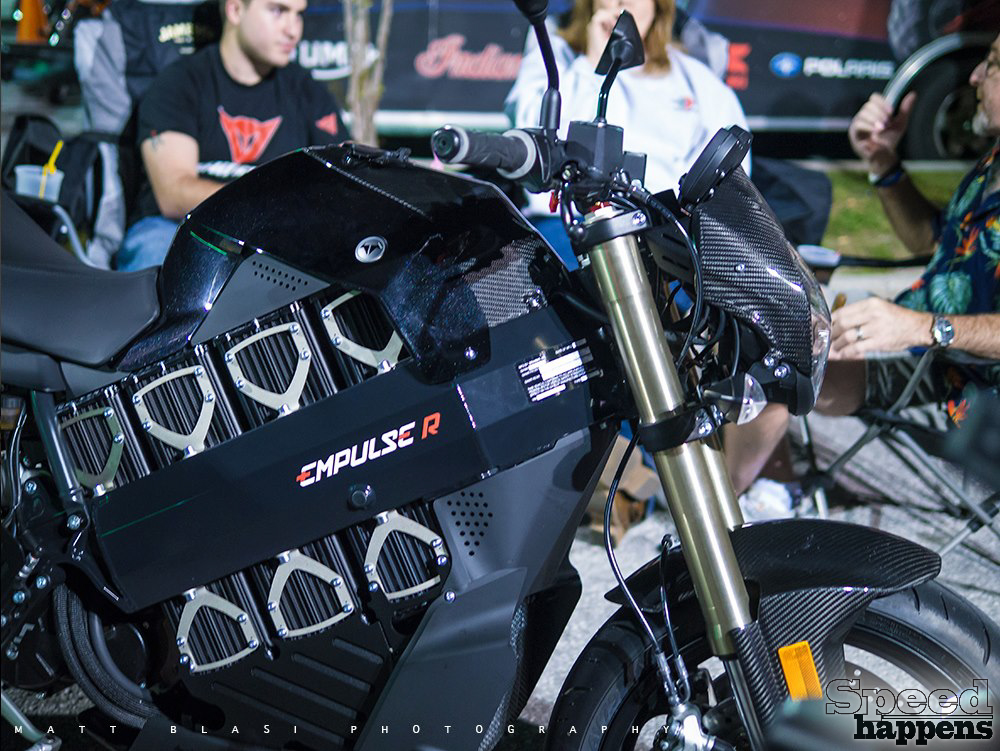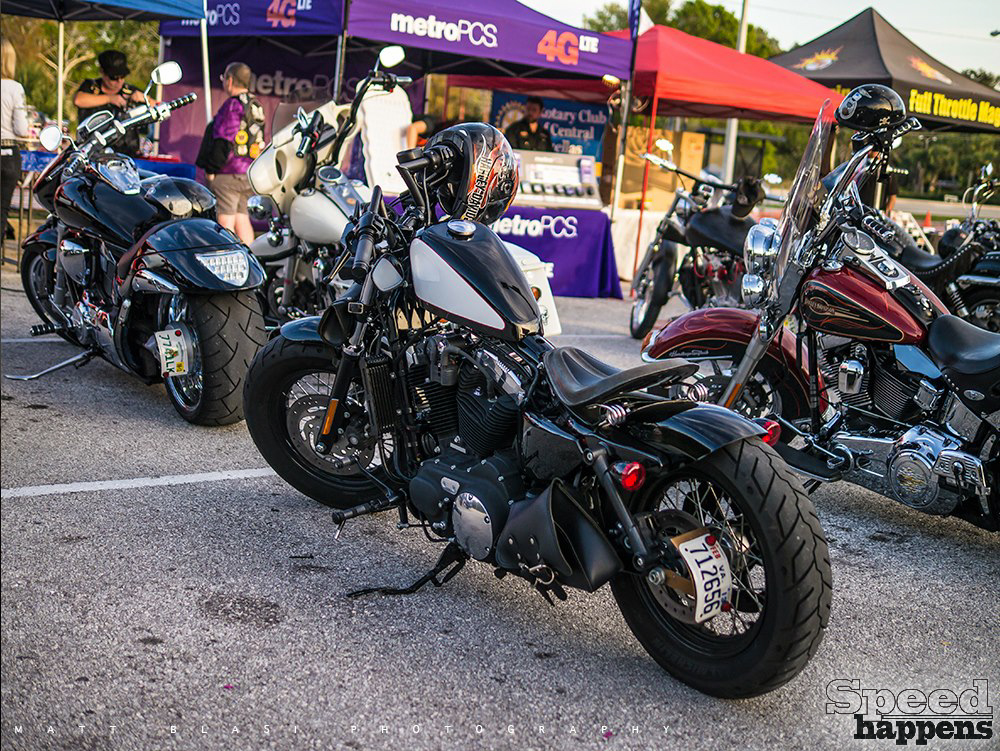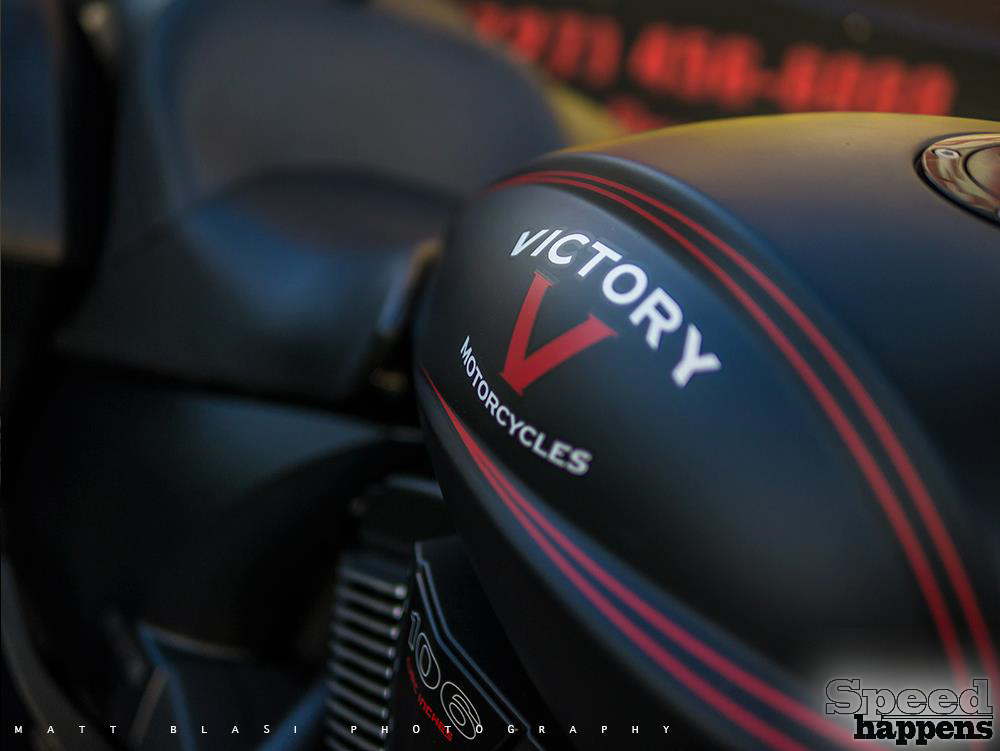 A huge 'thank you' goes out to Matthew Blasi for taking these beautiful pictures! Can't wait to see more from the sunshine state!

---