The first gtg we attended was the mk2 meet Friday afternoon. There were a ton of quality rides in the parking lot and I couldn't wait to start shooting.
It seemed like everyone wanted to come hang out so there were a few different models lurking around. This post is all about the mk2's though, I'll put up the other rides in another post.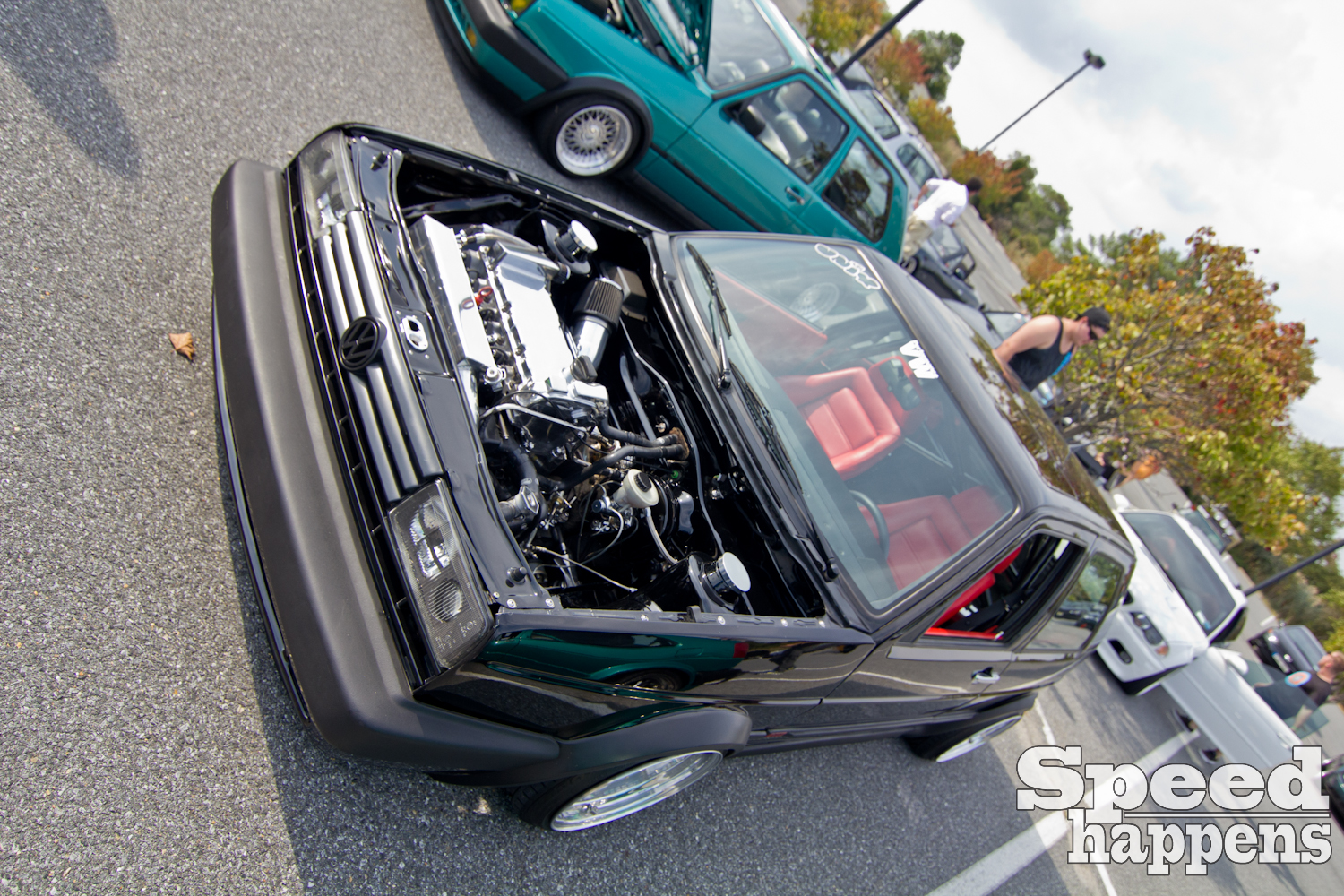 After a (very) quick and cold dip in the ocean followed by about three hours of trying to warm back up at the hotel pool we headed out for the day. I was so ready to start getting coverage I nearly left my passengers in the hotel lobby. We cruised up to 100th street to find the gtg and when we pulled in the parking lot was already pretty full. Unix had their beautiful cars on display including the PWV featured vr-t pictured above, it was awesome to see it in person!

So fresh and so clean, clean!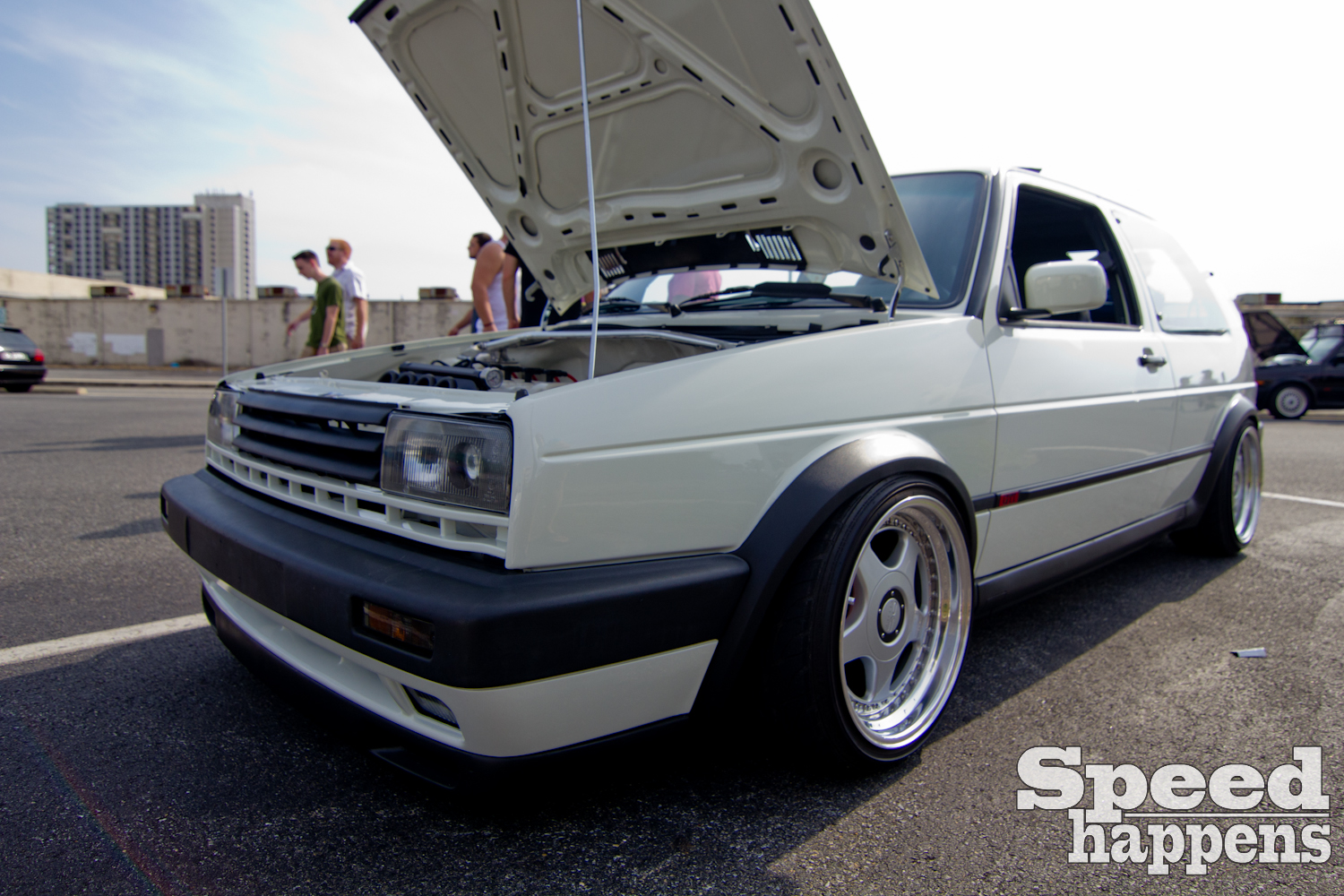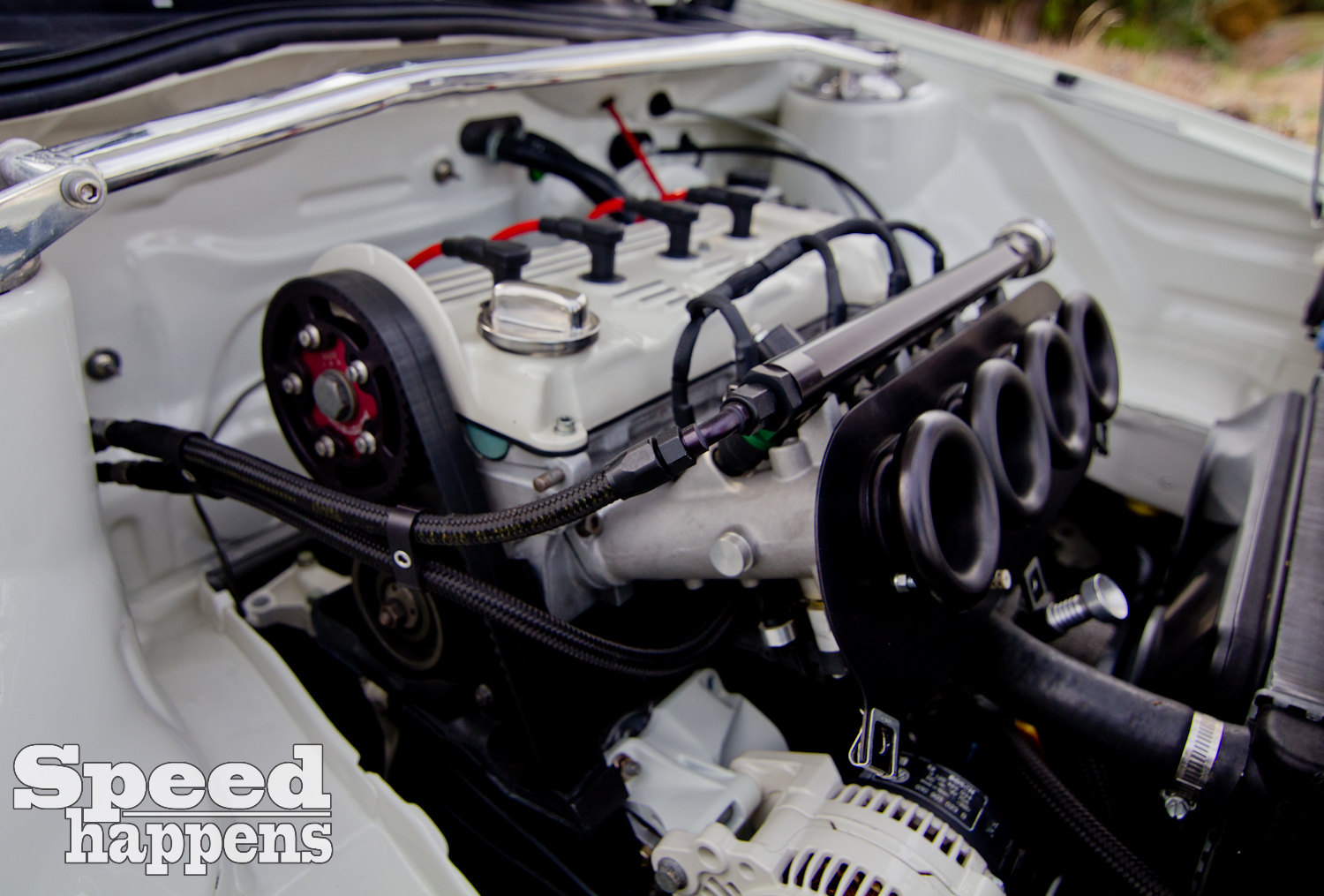 Can I go on record here and say that THE CAR ABOVE WAS AMAZING! I loved everything about this car and for good reason, if you had the chance to see it in person you know where I'm coming from here. The interior and body were on point and that 16v under the hood, well i mean, just look at it! Top it off with Ferrari brakes and those OZ wheels… I need a minute, talk amongst yourselves…….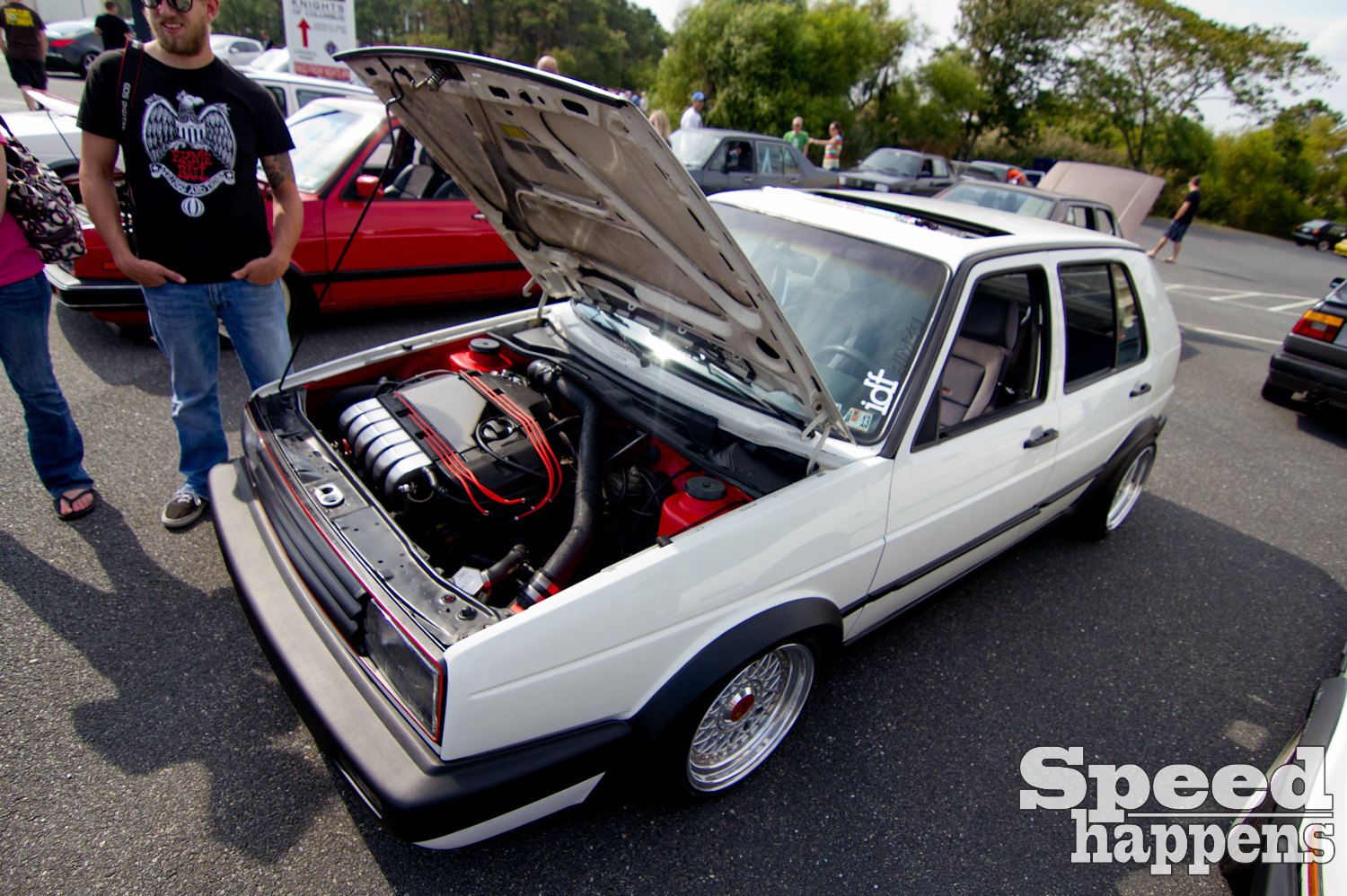 I think it goes without saying that the Mk2 bar has been raised pretty high over the last couple years and this display of cars did not disappoint. The attention to detail and quality of work these guys put into their cars is truly inspiring and most of them are built to use, not to trailer/push around all the time.
---