Another year in Ocean City has come and gone! Lets kickoff our H2Oi coverage with these shots from the Launch Party!
We checked into our Hotel in Ocean City on Thursday and the Wheel Whores/Orchid Euro Launch Party was well underway next door. After getting some grub at Belly Busters across the street and watching as the early birds cruised the strip we walked over to the 45th street lot.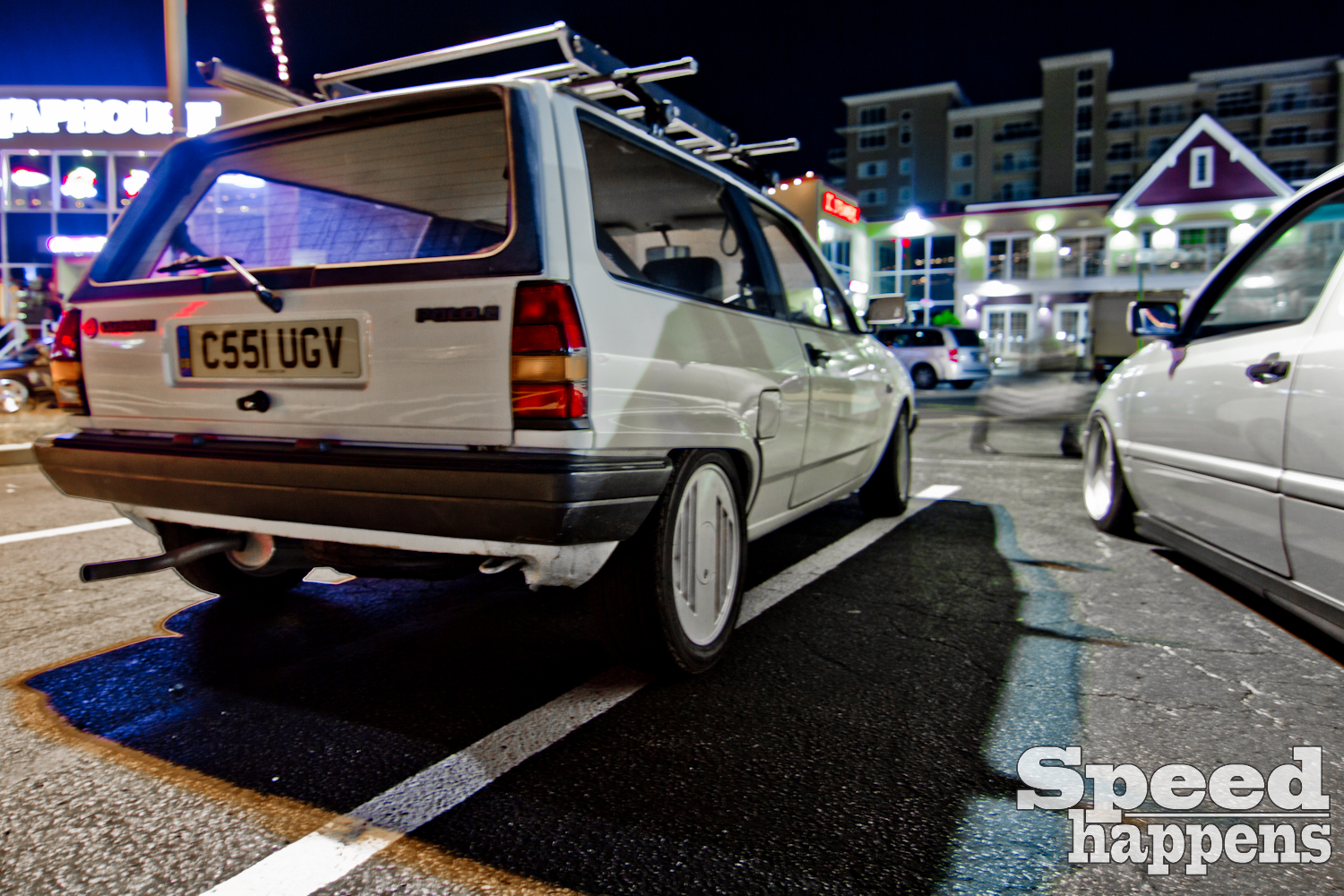 Orchid had some awesome right hand drive cars on display and we immediately fell in love with the white polo above. It was freshly imported and had 70k original miles on it, I'll give you a minute to take that in. I'm not sure if anyone bought it or not but it was priced to sell, for sure!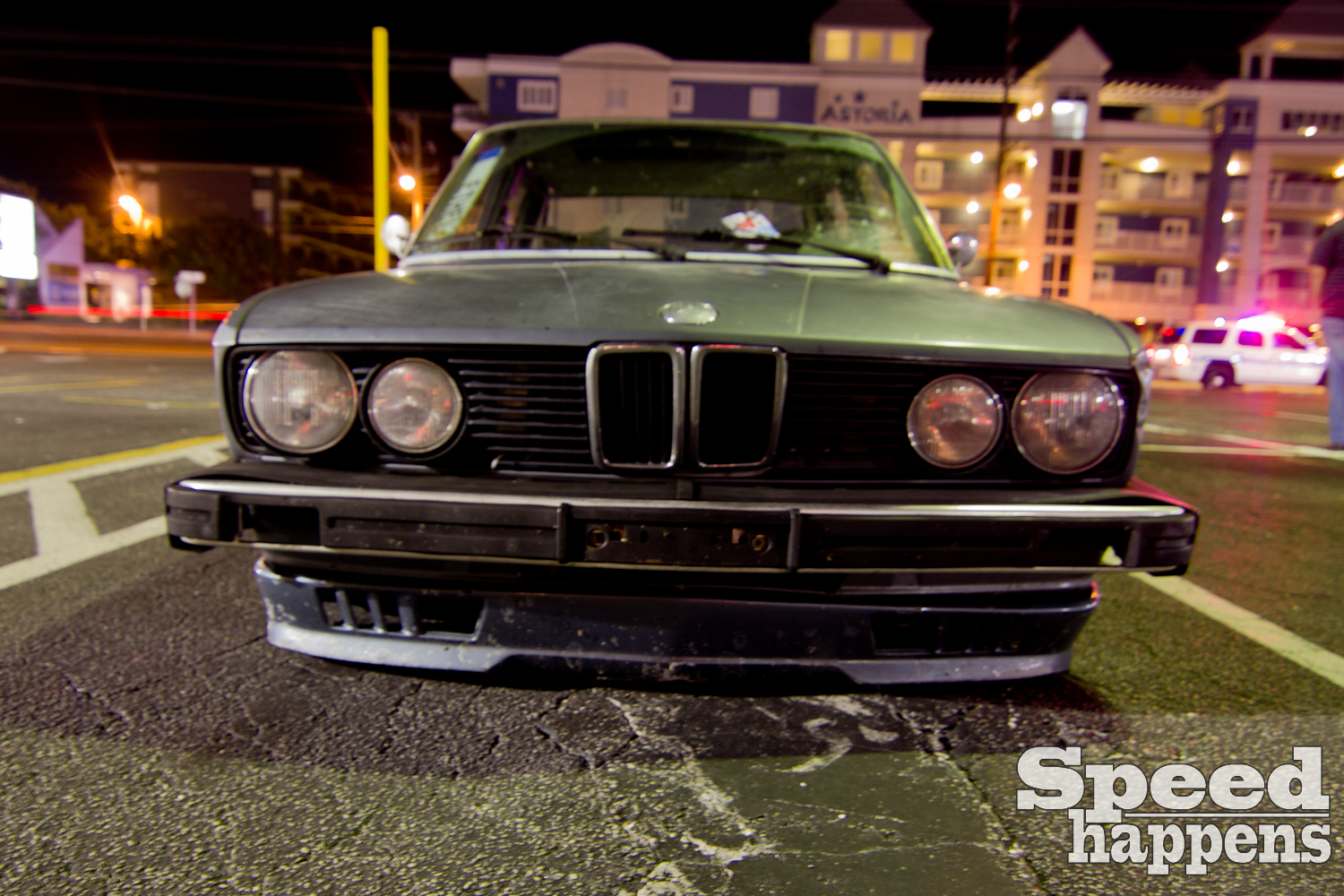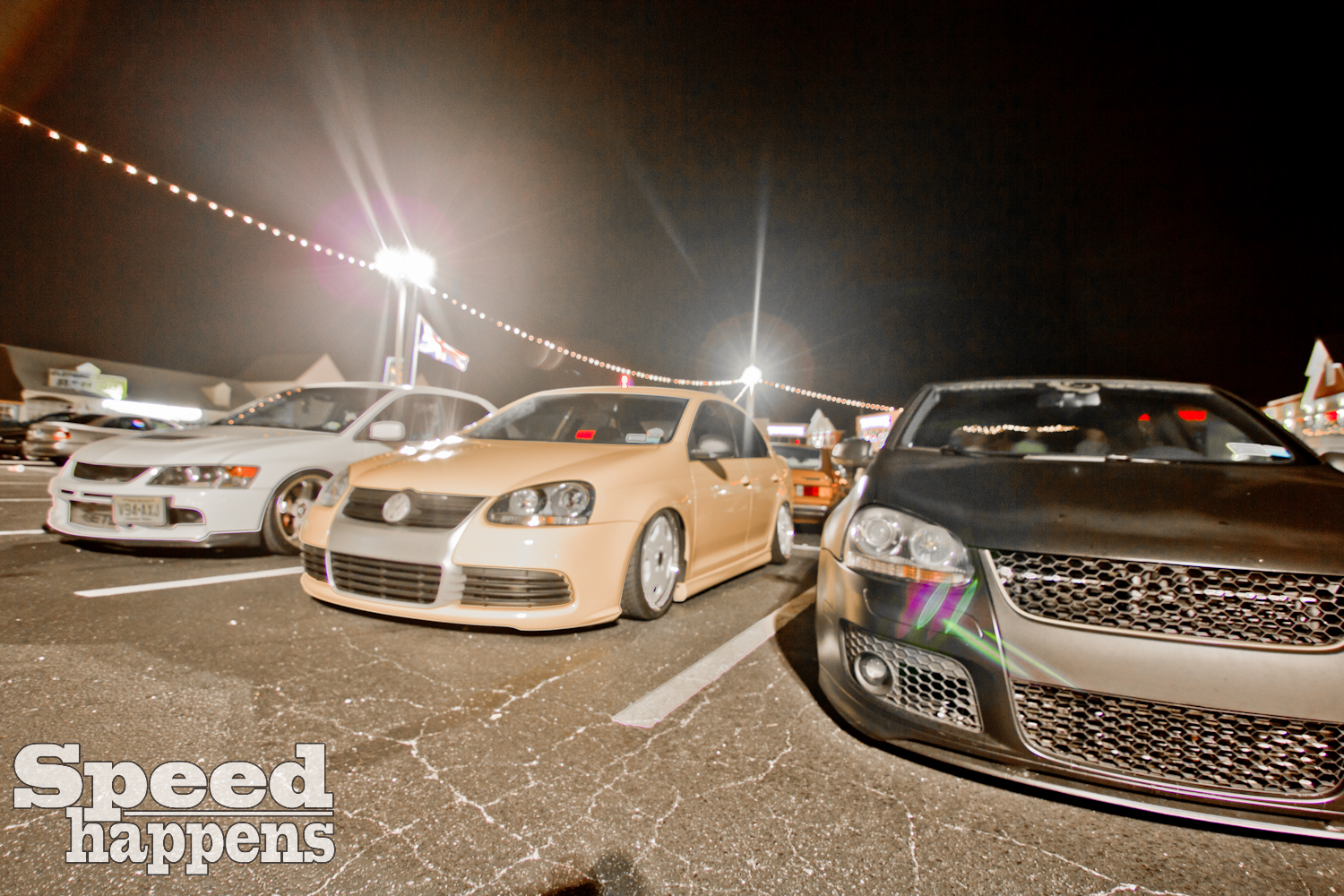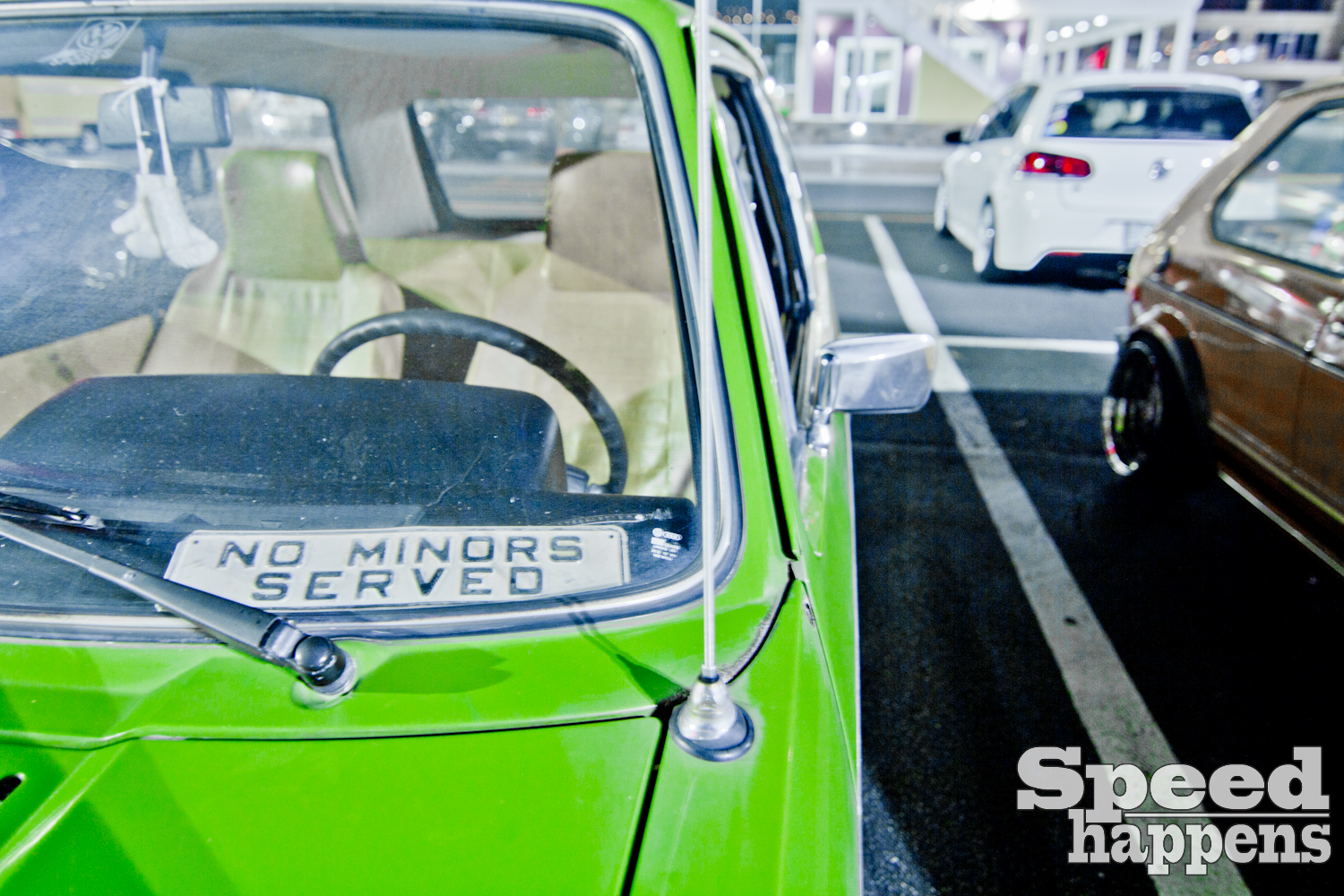 We had a blast at the launch party and it set the stage for the weekend! I hope you enjoyed the pictures and the very brief article, there is plenty more where this came from! Stay tuned!