Chill day on Friday! We spent the morning on the beach, hit up a few meets, cruised the strip, and got some shots while chilling on the sidewalk!
Things were starting to get rolling on Friday as more and more cars started flocking to the streets and the empty parking lots up and down the strip. We hit up the Mk2 meet (coverage here) and spent some time sitting on the sidewalk outside of our hotel snapping these pictures.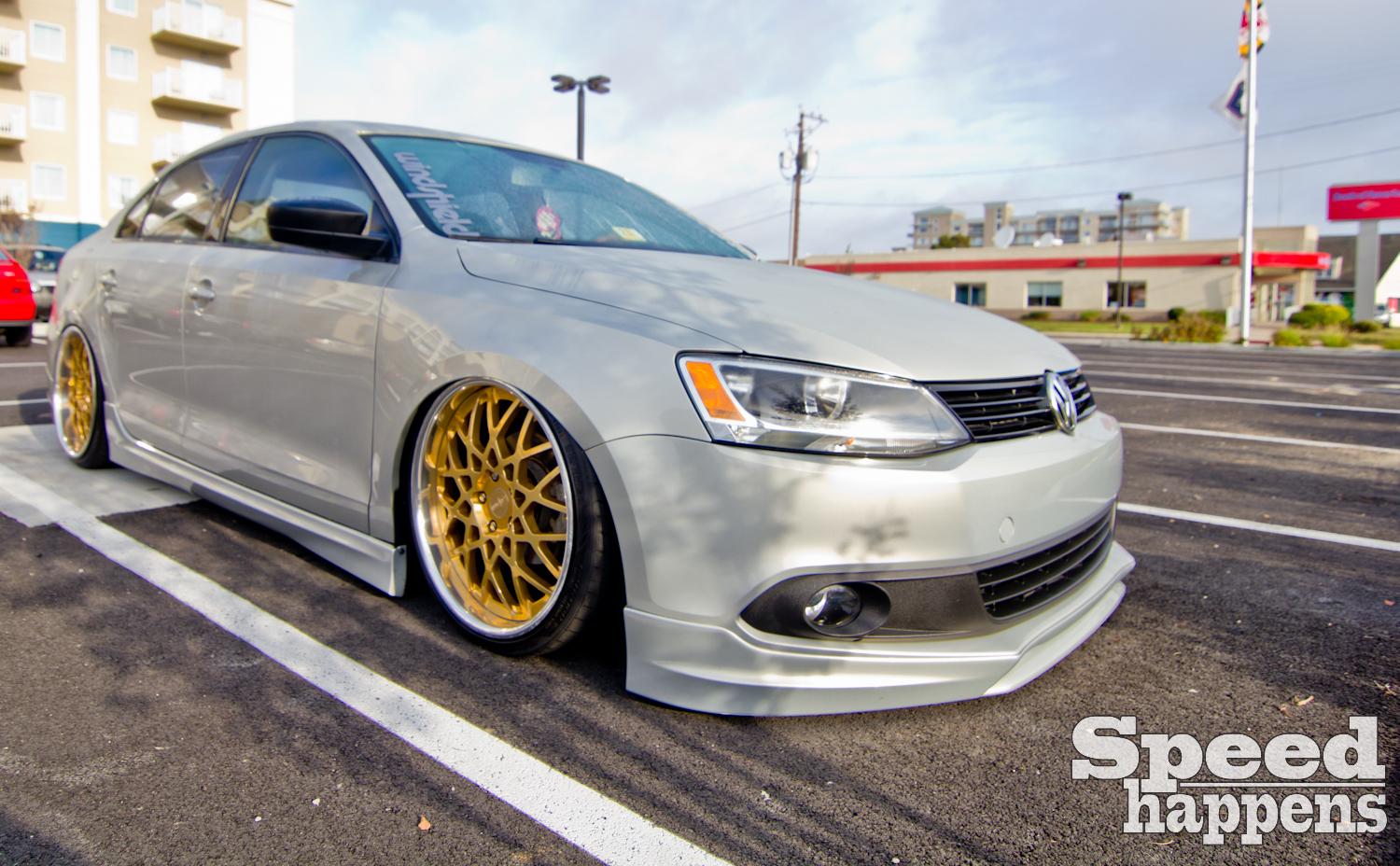 The Mk6 above is sitting on some Rotiform splits that bolt from the back for a clean look and the Mk3 is on new MemoryFabs. Both of them look pretty damn good!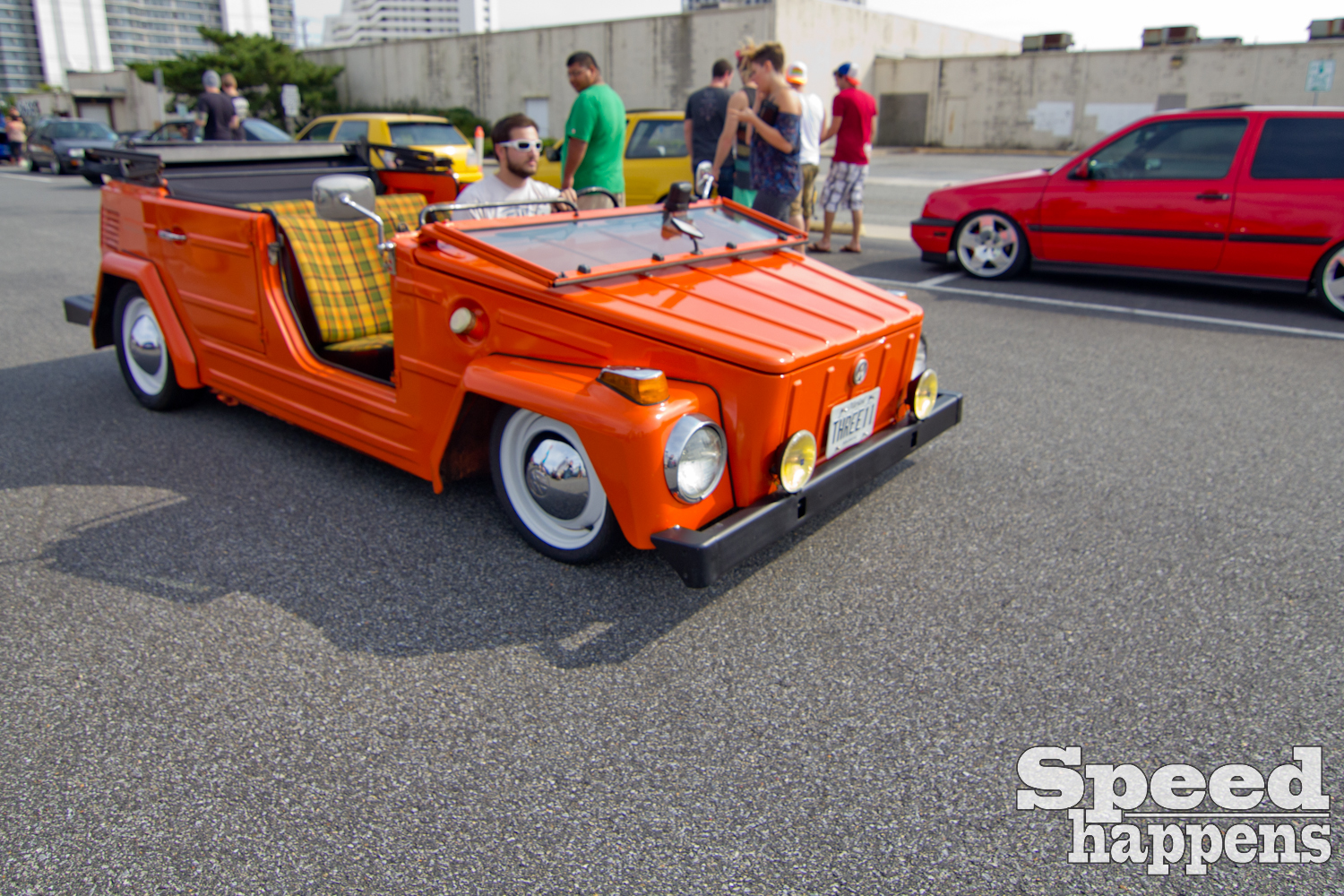 Grey team go…? These two cars so fine!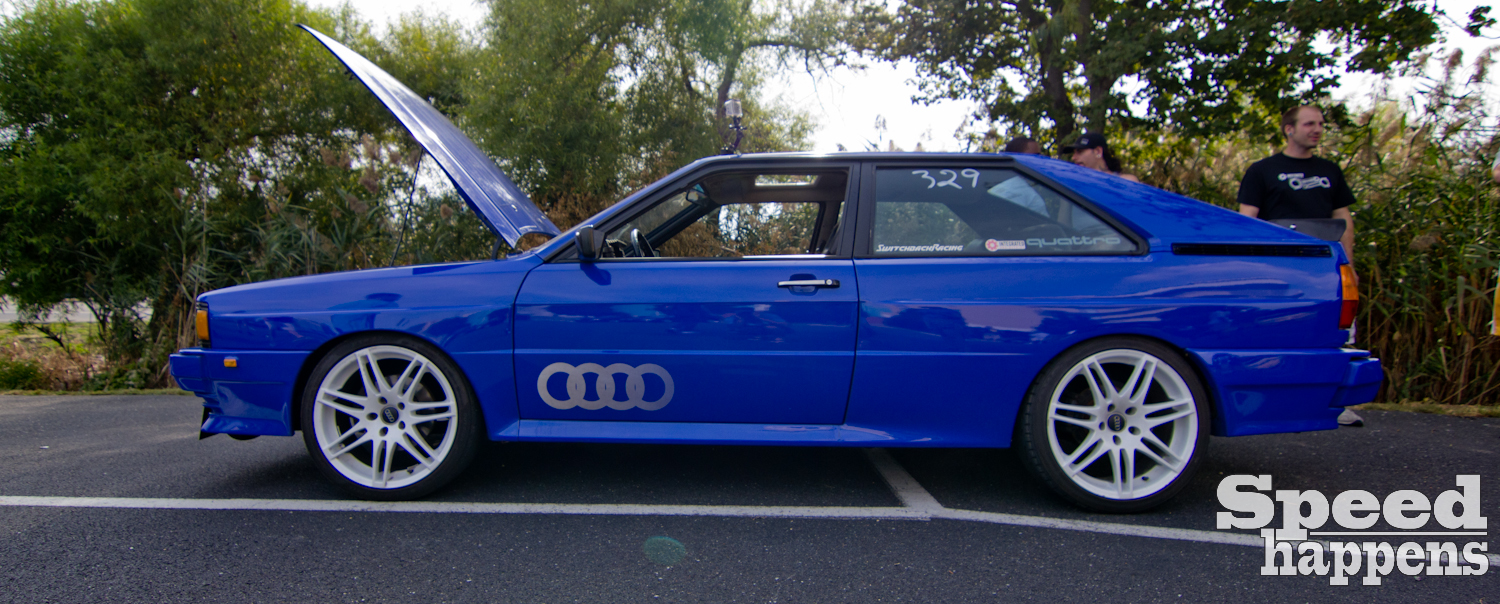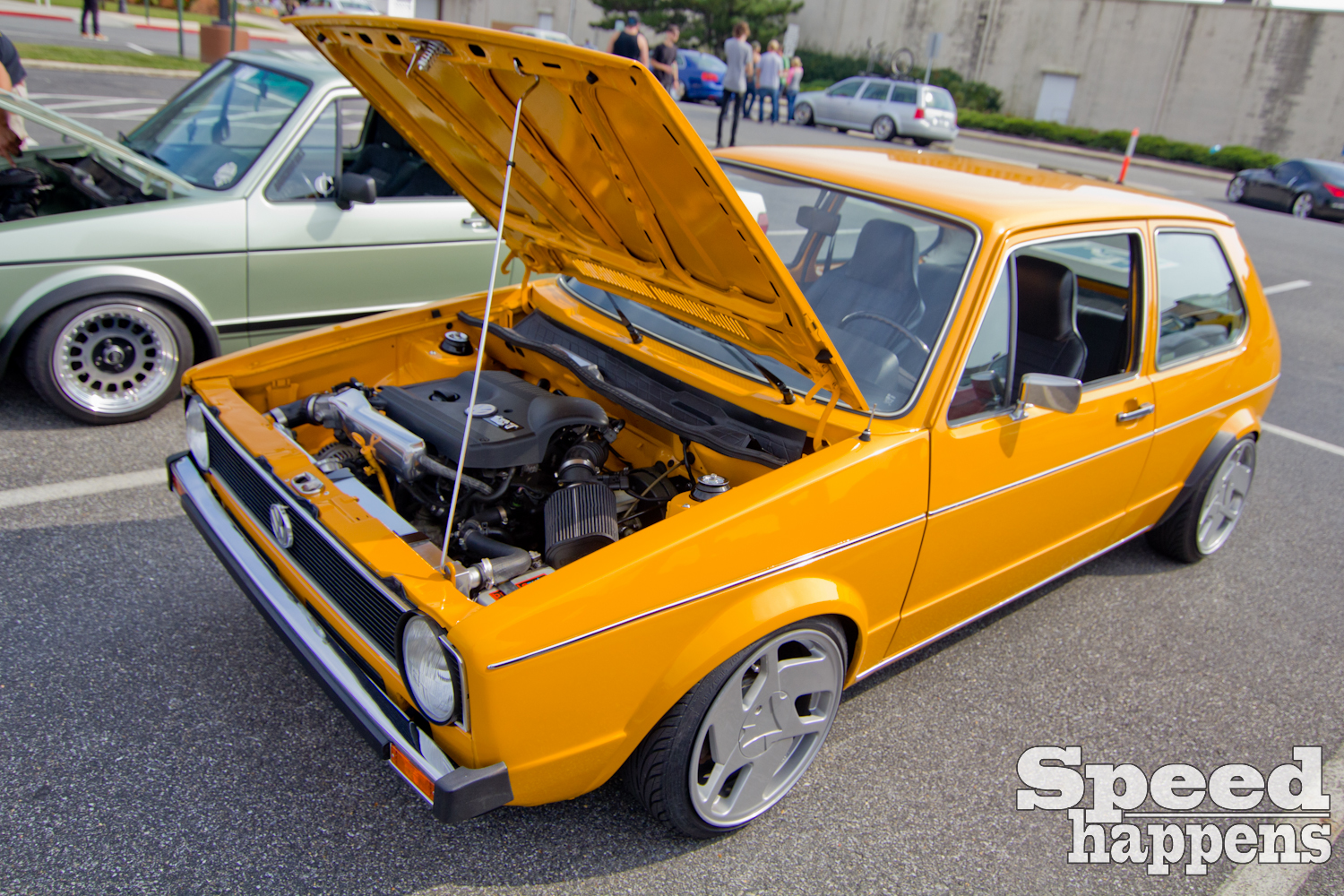 Stay tuned for more coverage from the meets on Saturday, the nightlife, and the Show coverage from Sunday!
---