We were at Bug Out #71 last weekend and while the show is very familiar to the Speed Happens crew we usually don't feature much from the right side of the road, until now.
I covered a lot of ground at Bug Out this Memorial Day weekend while jumping from shady spot to shady spot in search of a way to beat the heat. My Bug Out coverage will be in three parts this time around so keep an eye out for the rest of the shots!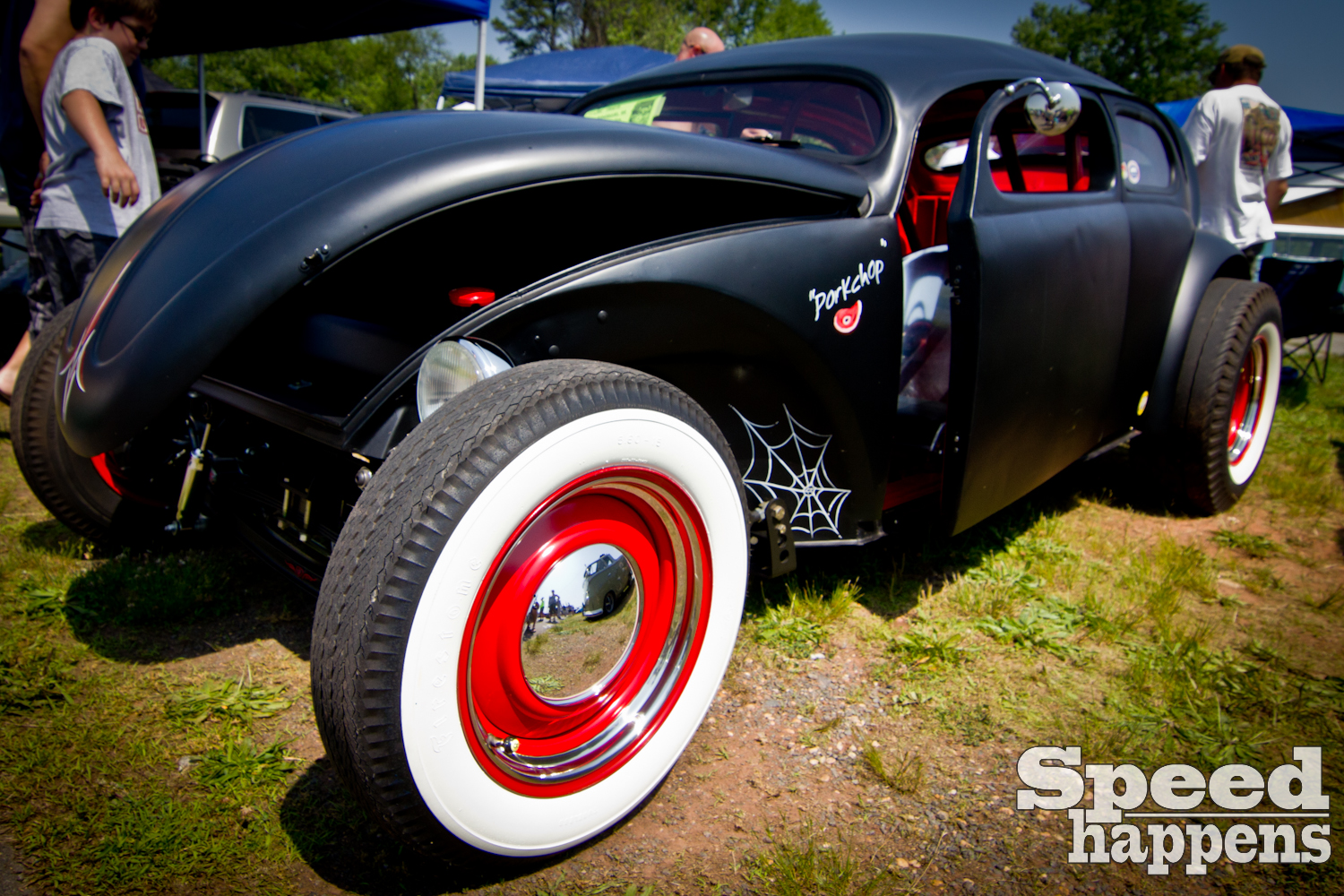 I always walk around the aircooled side of the show and dream of slammed squarebacks, camper vans, and taking the fenders off of a bug and extending the front wheels out a bit (like 'pork chop' above!). I usually don't post many of the pictures I take up on here since the page is called Speed Happens and well, lets face it, most of these old vw's can barely get out of their own tire tracks. I'm not saying all of them, just some of them ;)…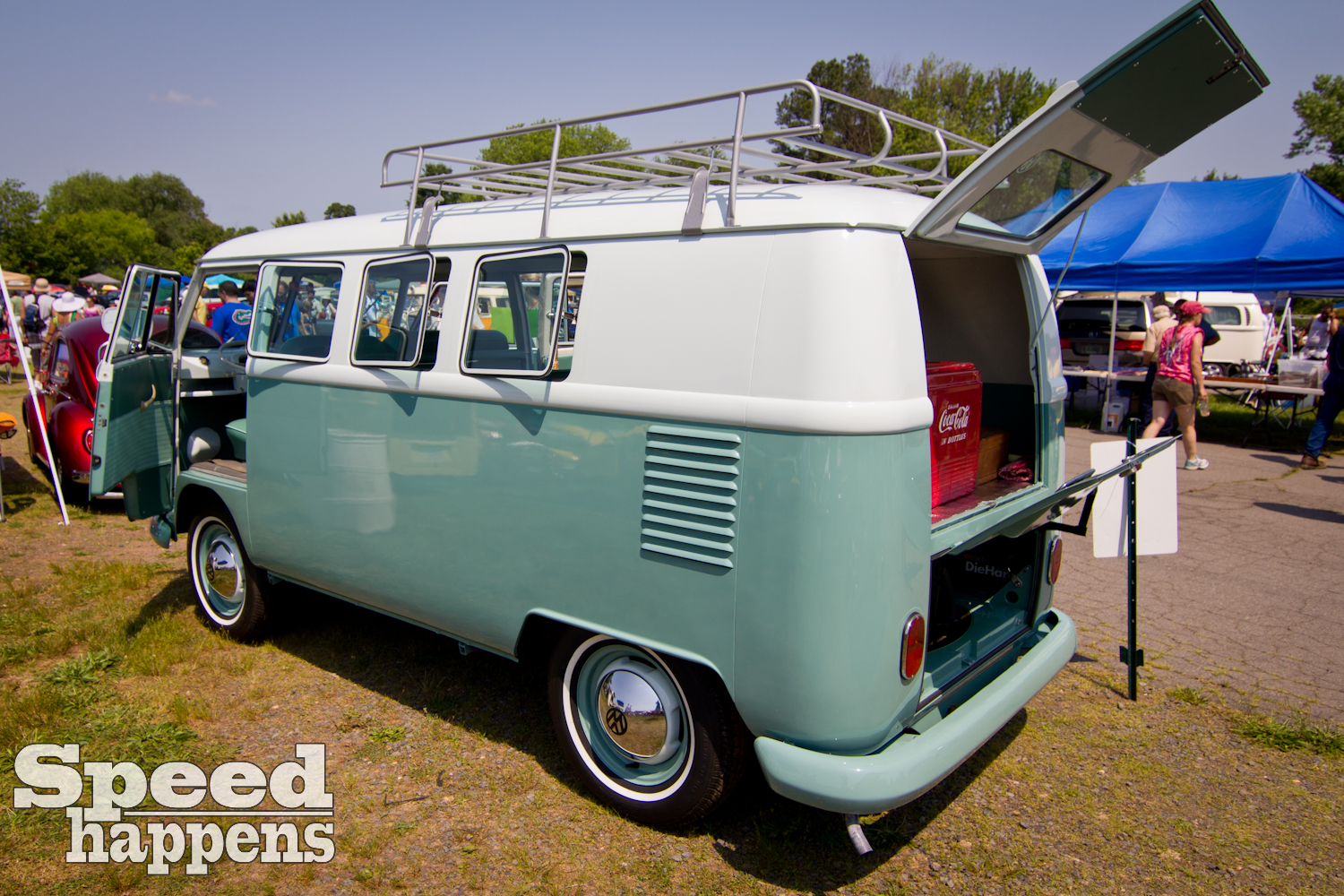 I recently put my 1970 Type-2 back on the road so walking around and really taking in the work people put into their old dubs and talking to them about where to get this and that was a lot of fun. I left there with a lot more knowledge about my own aircooled ride and tons of stuff to research once I got home.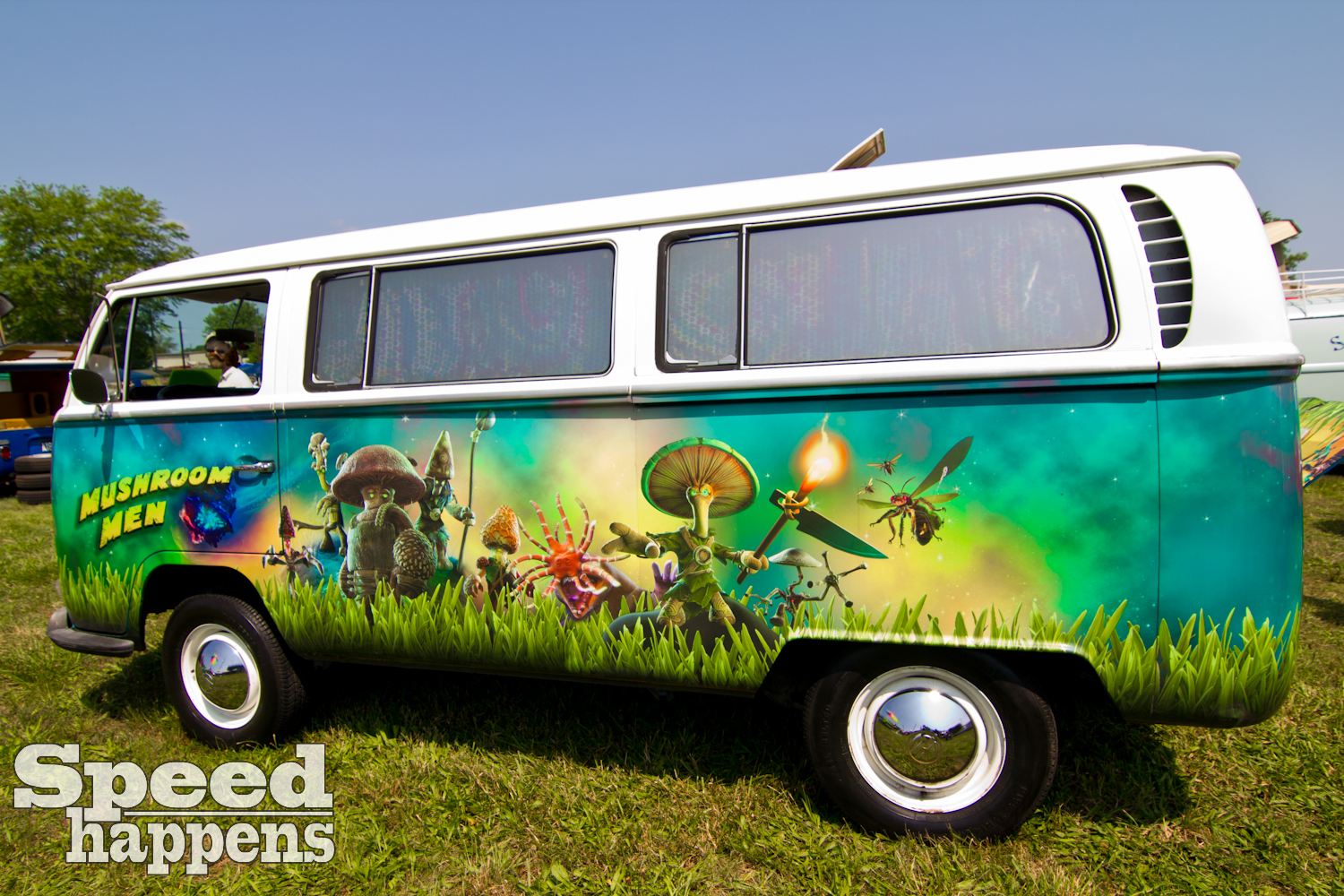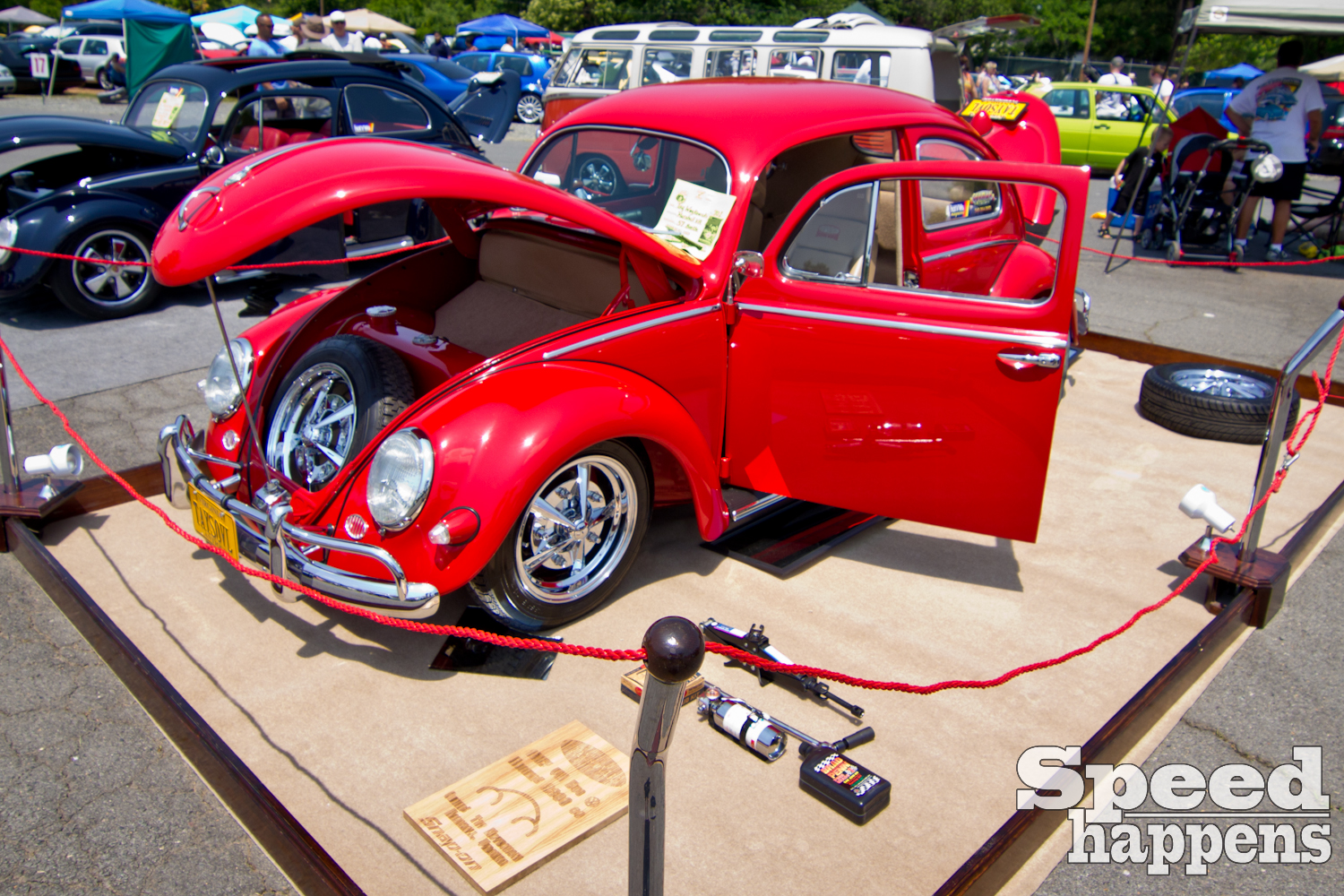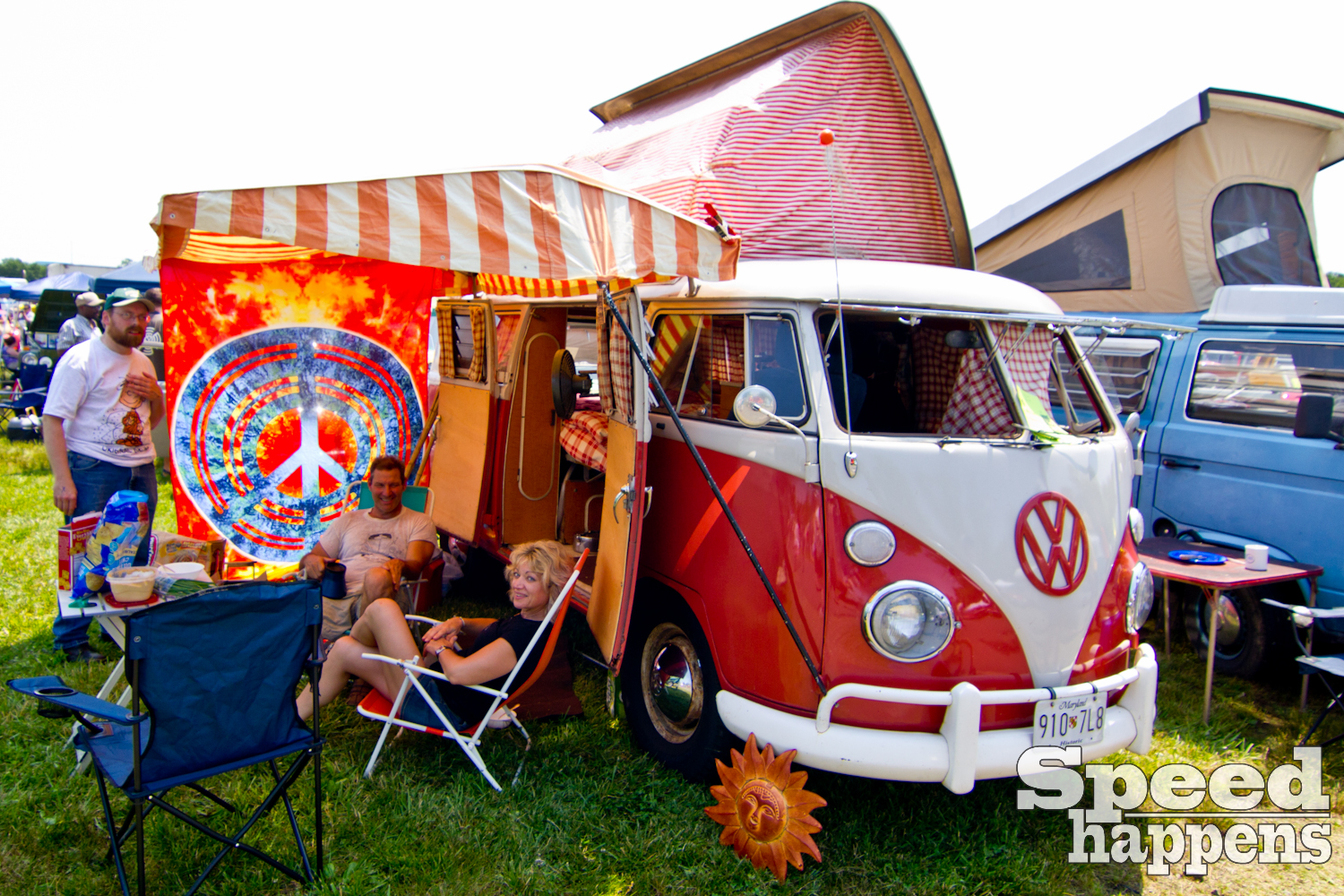 Some of my favorite set-ups of the day!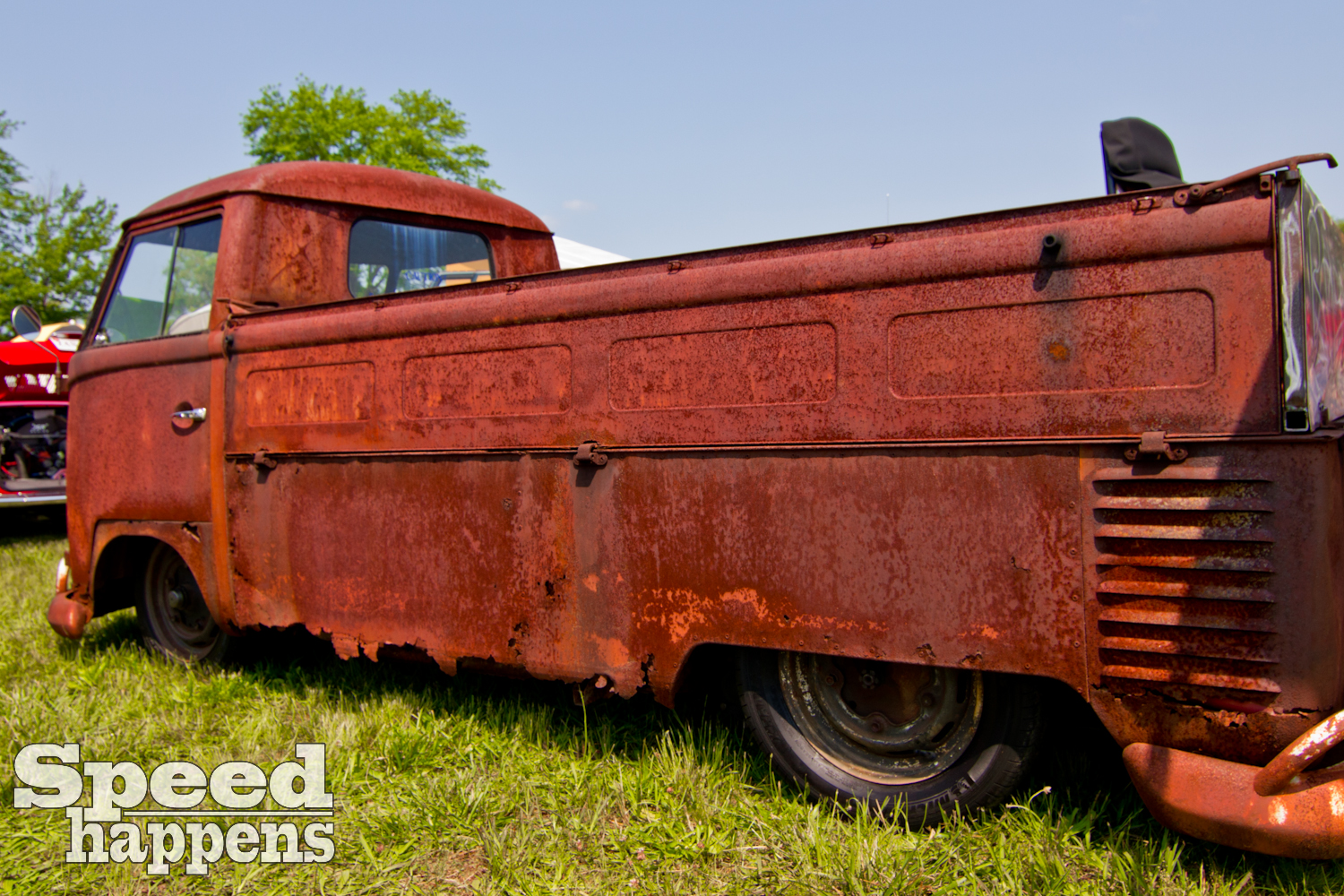 These cars are timeless really and they will always be around, keeping rust repairers in business of course ;)… So next time you're at Bug Out get out of the watercooled side of things and go check out the aircooled stuff! Also, Stay tuned for the next two installments of my bug out coverage!
---