Unfortunately Speed Happens was unable to attend this years Cult classic but our friend Jvon of Betajunk was on site getting all of the coverage that we missed!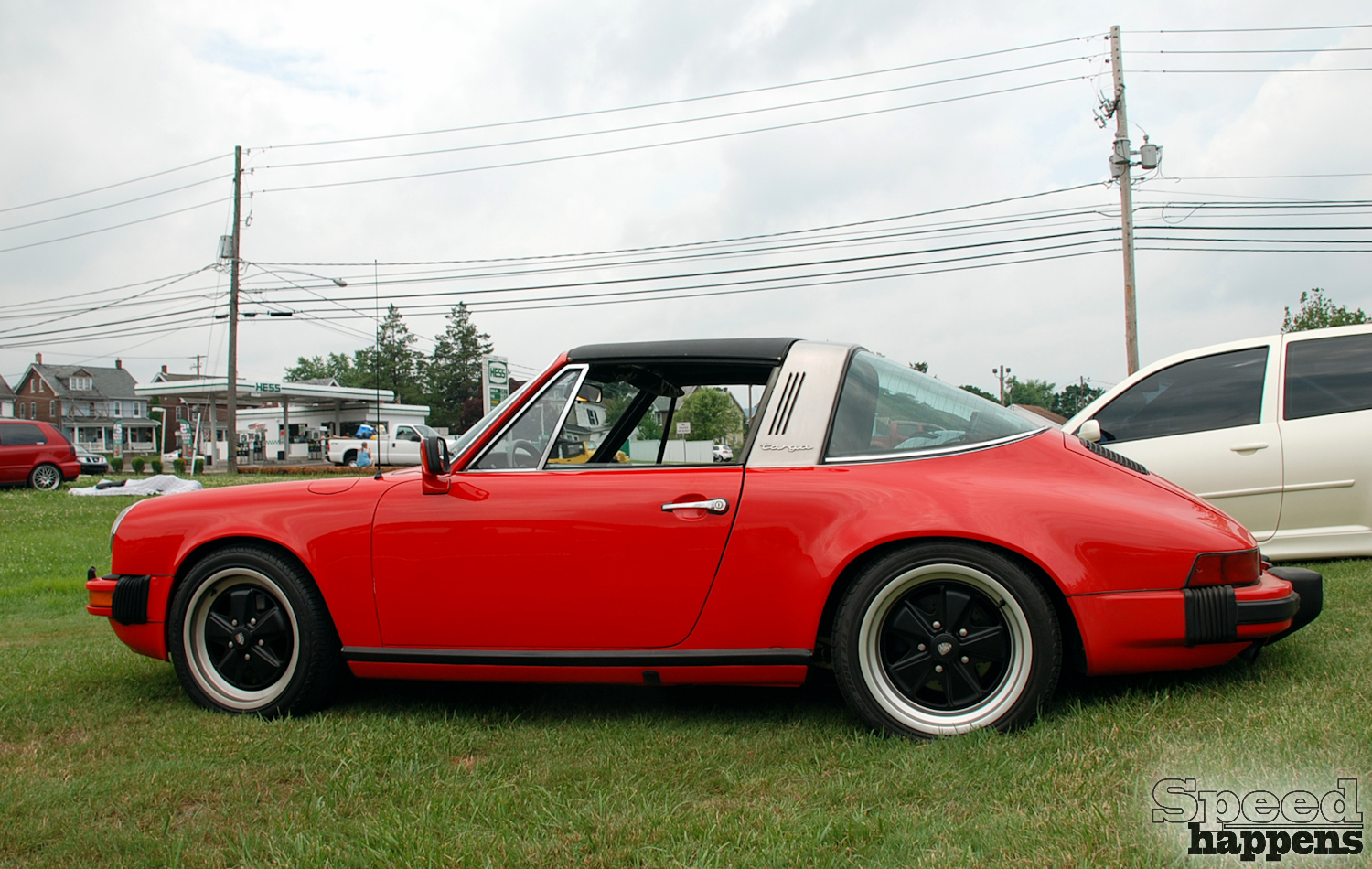 Words and Photos by Jvon at BetaJunk.com
Having missed this show last year I definitely wanted to make an appearance this year. I also wanted to check out Euro Hangar which was the same weekend but on a Saturday. The cats at Orchid Euros made the trip to both shows but I didn't have the balls for all that driving.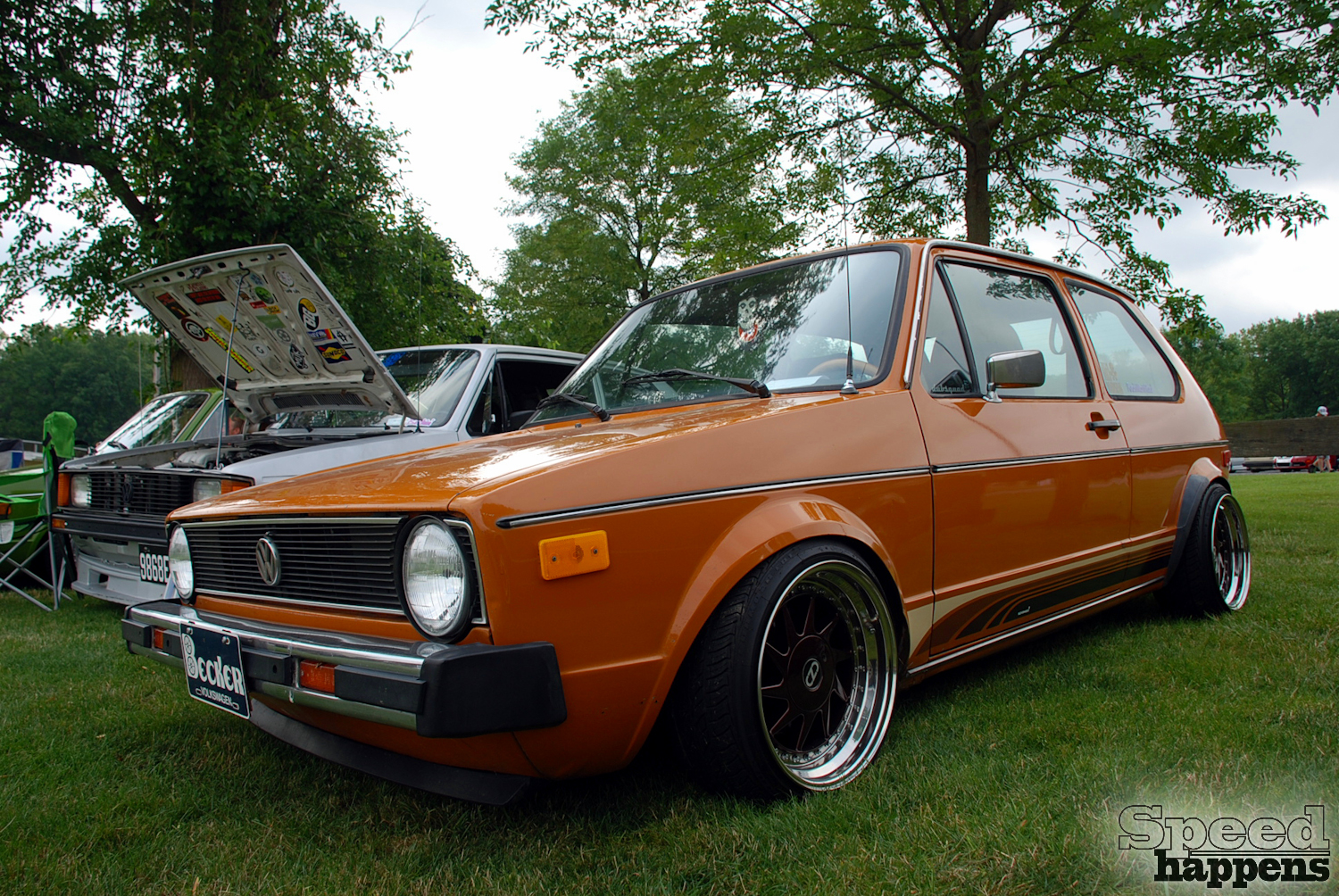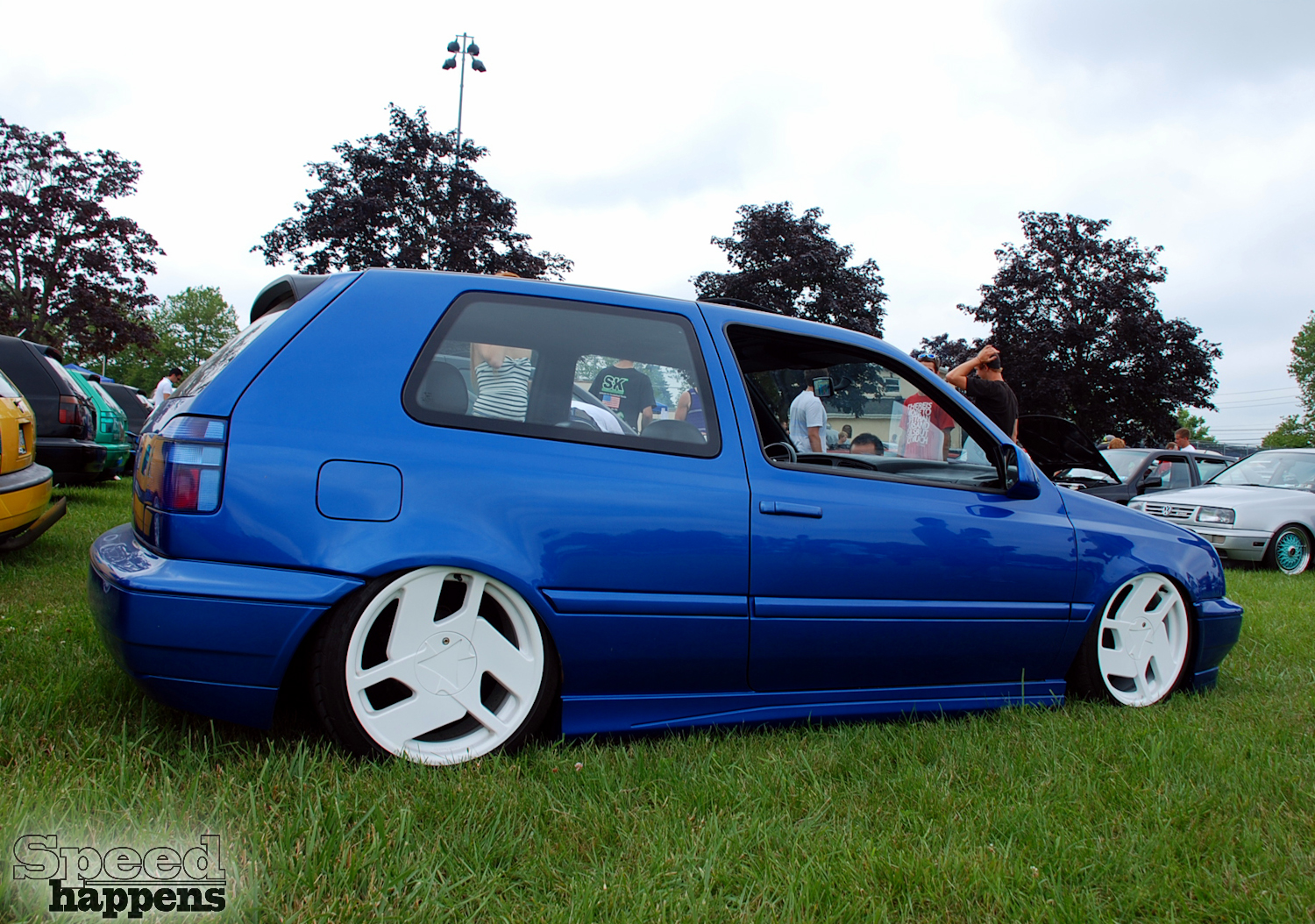 I can't believe how much this show has grown and its already 8 years running. I remember the first the one back in the day where I saw some of the great cars of the past which are long gone by now. I wanted to bring my mk3 that I just had fixed and running pretty well but the thunderstorms in the weather forecast scared me a bit. But I still had a good time and saw some old friends and whatnot.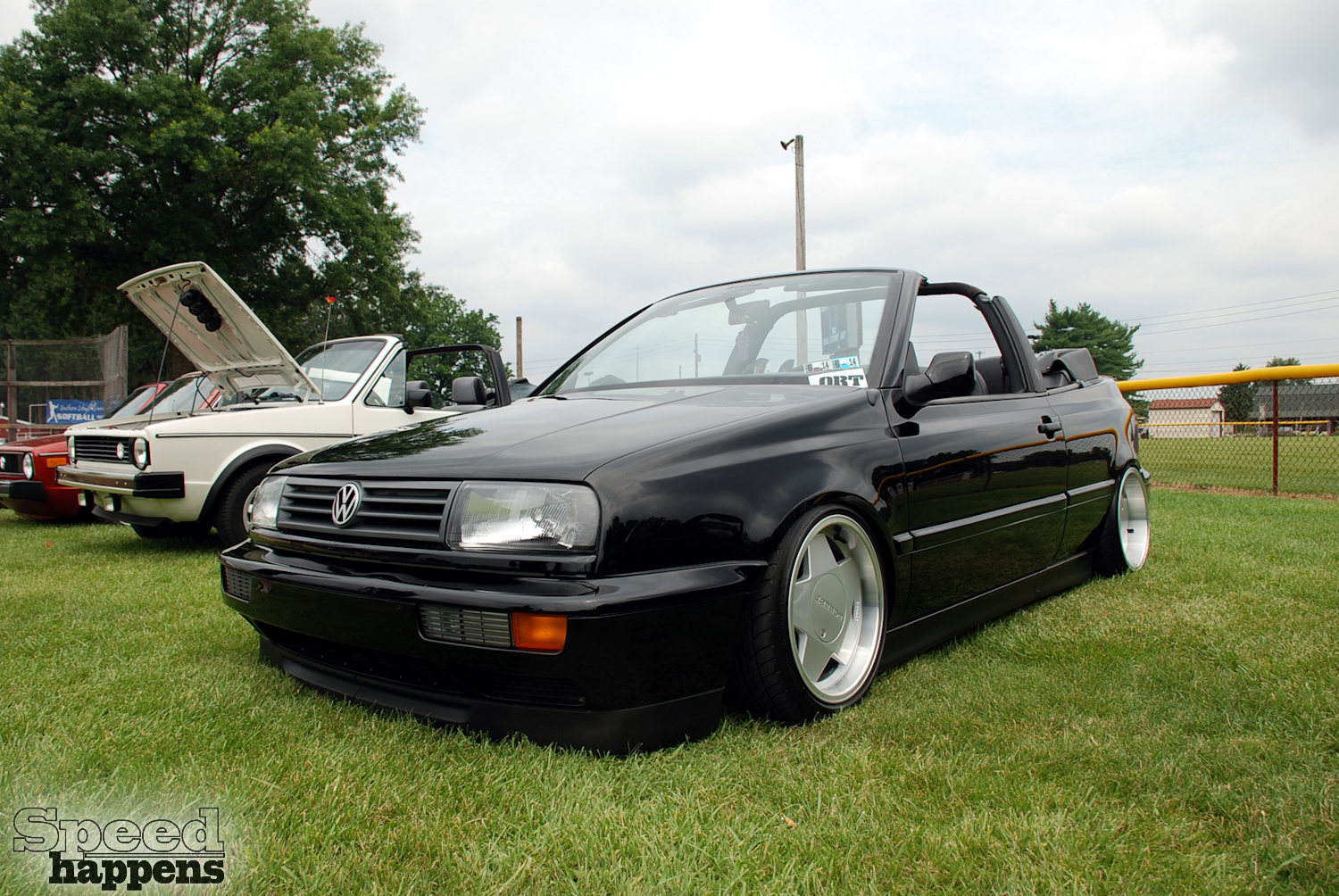 The zonker MK2 I saw before in pictures but finally got to see it in the flesh. That car was definitely one of the best ones of the show. 16v, turbo, syncro drive train, 5-speed. I'll take all that please. Another car I haven't yet seen at shows this year was another MK3 that was done by Straightline Autowerks. This car was bright Green and done up in the 90s stylings similar to Timbos purple MK3.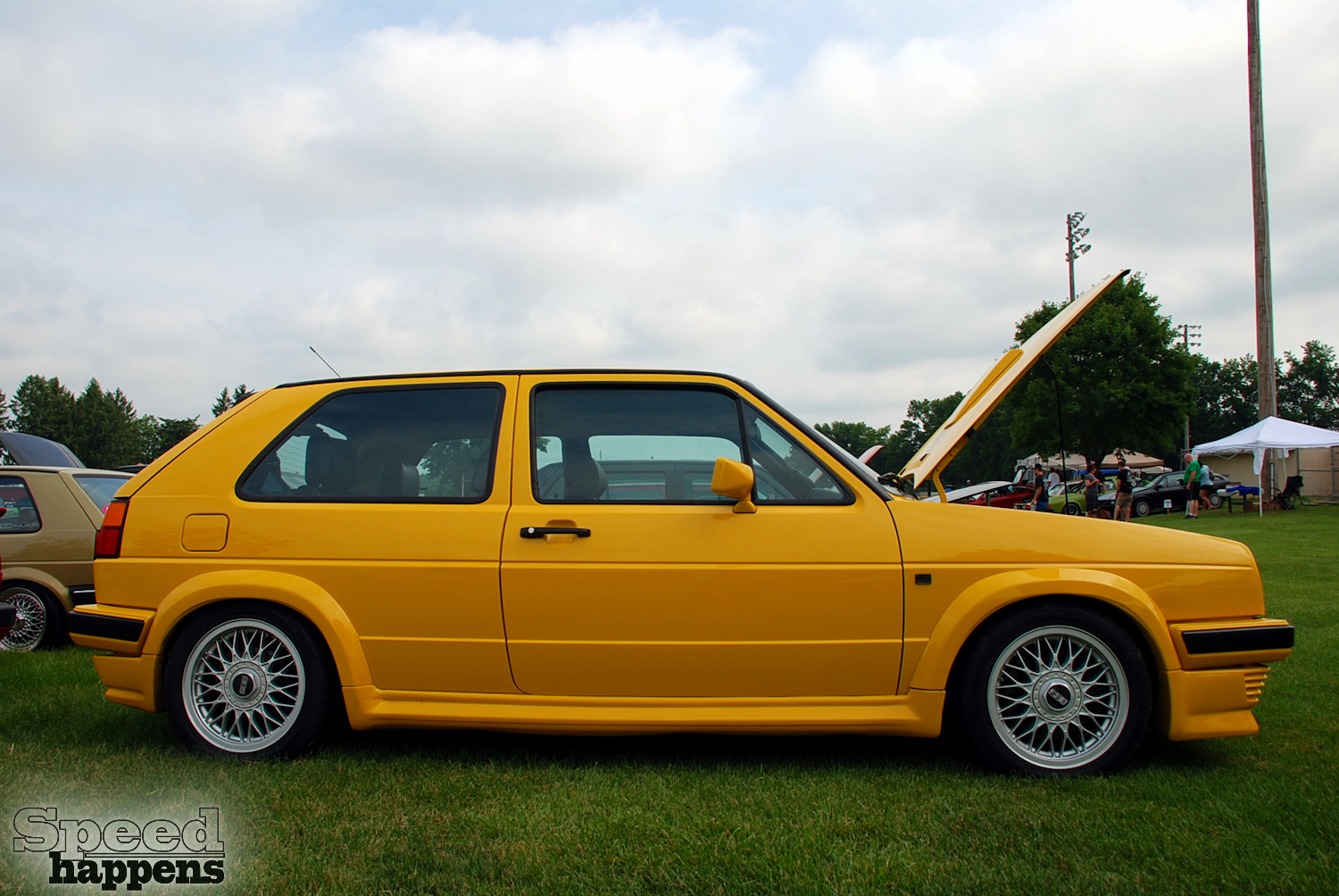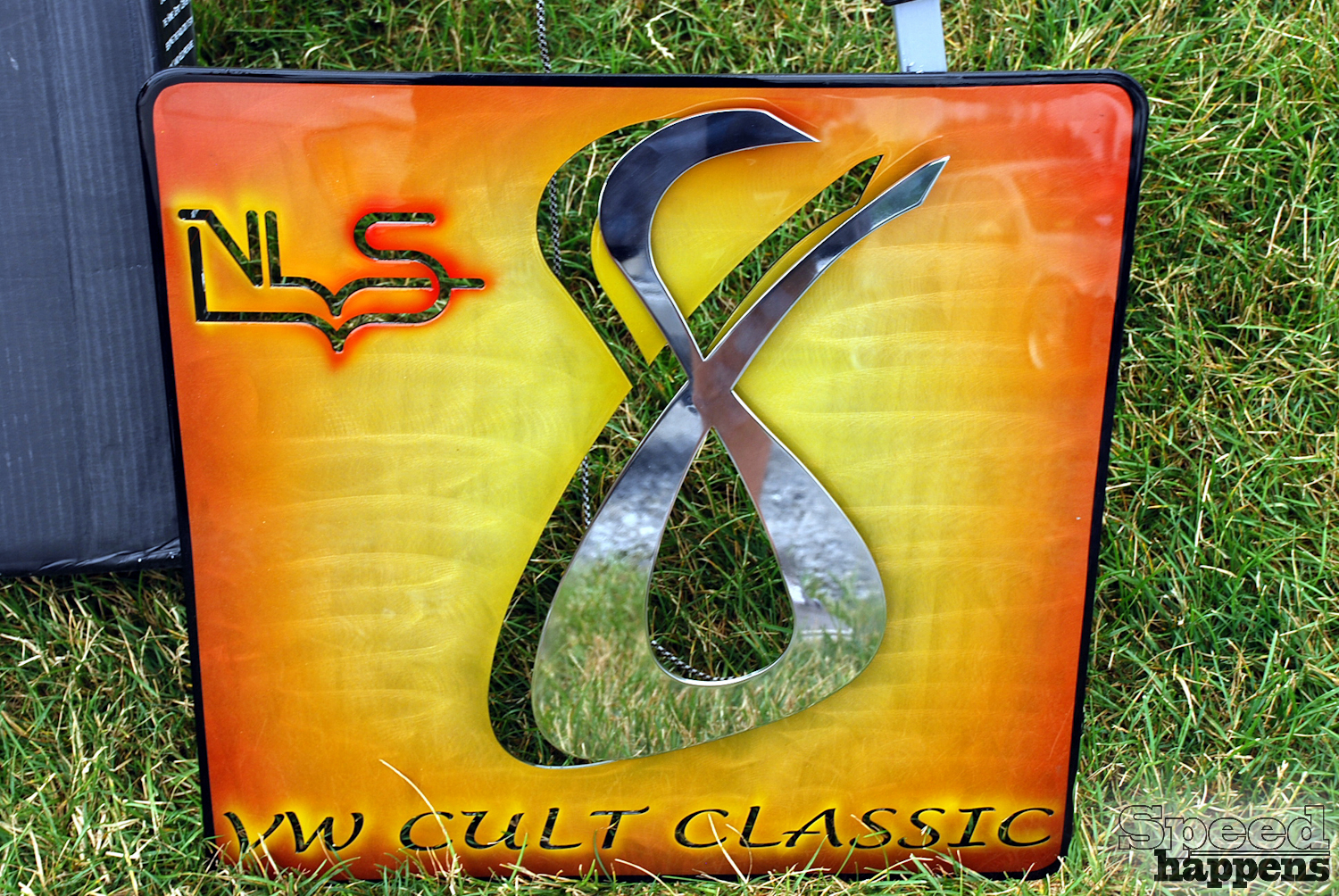 The weather actually held off and only rained a bit towards the end of the show for the ride home. All in all an awesome show once again.
---