Hyperfest can mean a lot of different things to different types of people. It is a reason for gear heads to gather, racers to race, drifters to drift, and well, fighters to fight. This year brought all of this together as usual and Raail Auto was there to capture it all.
Taylor Broomall from Raail Auto was kind enough to share his photo coverage of the event with us. Hyperfest incorporates about as much excitement as possible into the main day of the event. Activities include everything from drifting and NASA racing to the Hot Import Nights car show and on to the bands and the Daisy Duke contest. If you find yourself bored or without something to do… Well its your own damn fault.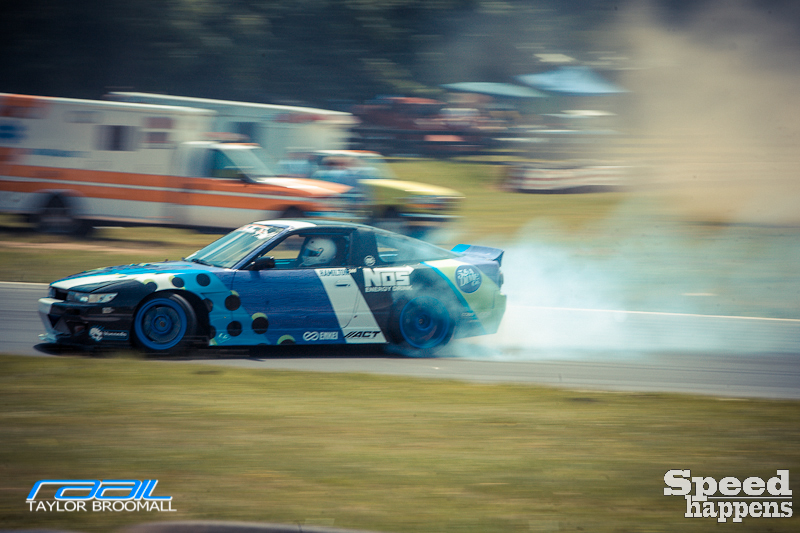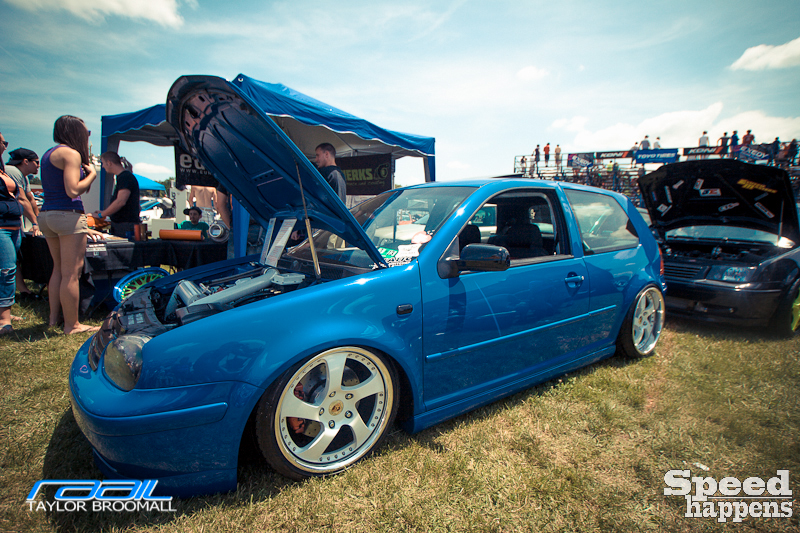 Events like the HIN car show last all day as well as the 24 Hours of Lemons. NASA practice sessions started at about 8:00am and the racing went through the day finishing with the tandem drift event. If sitting back and watching others race isn't for you but you also don't have the cash nor the resources to build and race your own car you can ride along with professional rally drivers and drift stars for that extra boost of adrenaline. They also have some pretty badass go carts you can race or if you like to go out on a limb you can form a two person team for the blind go cart races. That's right, your driver gets blindfolded and you try to be the best co-driver you can be while navigating the course.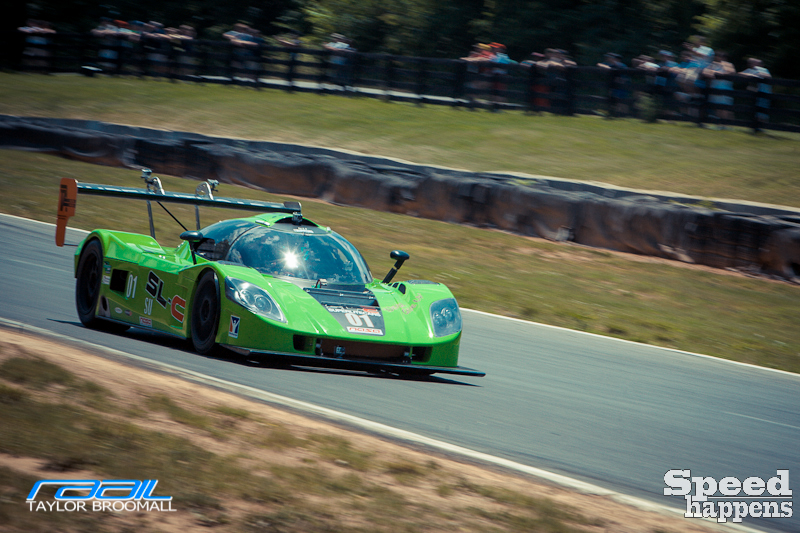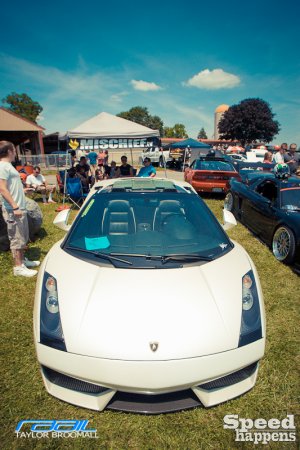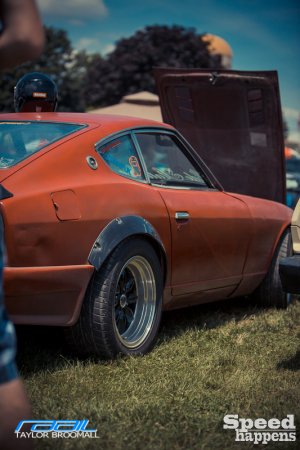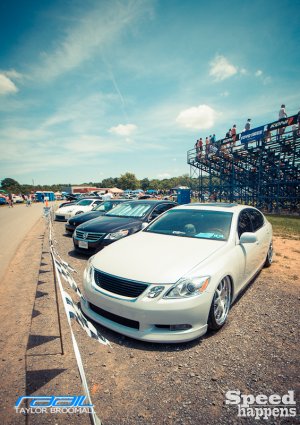 If you don't like getting in on the action yourself there are plenty of other spectator sports should the racing get a little boring after awhile. Around mid-evening the Adrenaline Crew Extreme Stunt riders take the stage to perform stunts on their motorcycles and then a few guys with more than one screw loose compete in the Roll Over Contest. The Girls of Hyperfest even entertain in the Bounce Contest, the name basically says it all there, a bunch of girls in a Moon Bounce, what could be wrong with that? This year the live band "Even Better Than The Real Thing", a U2 cover band, took the stage to finish off the event, awards were announced, and the Daisy Duke girls strutted their stuff.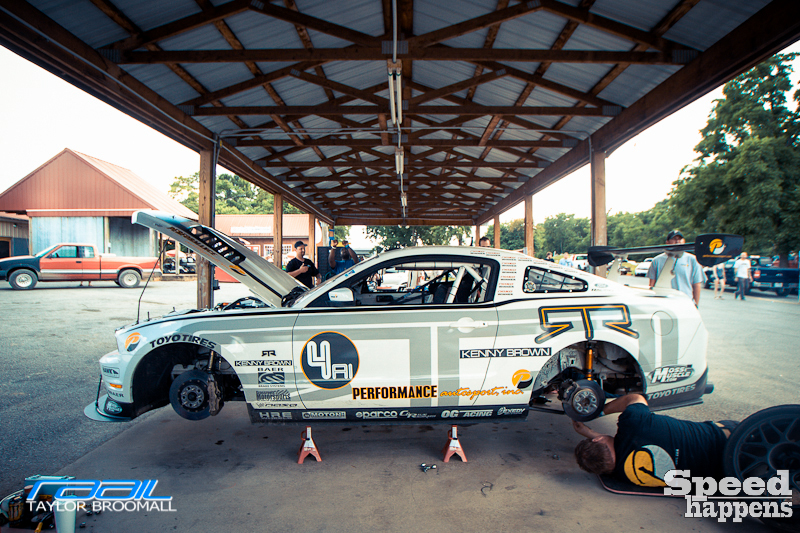 If you have never attended Hyperfest then you are without a doubt missing out on one of the funnest days of the summer so be sure to add this event to next years calendar. Thanks again to Taylor Broomall and Raail Auto for sharing their photo coverage! We will see you next time!
---