Cult Classic 2012 had a Non-V.A.G. section nestled in the back of the show field. I took a stroll, liked what was there, and snapped some shots.
The sheer number and quality of the VW's on hand was amazing, don't get me wrong, but there were some pretty damn good cars begging for attention way in the back. It was like a private club for everything that would normally be cast to the spectator parking lot at other shows. Some were classics, some were new, and they were all worth a walk around the show field.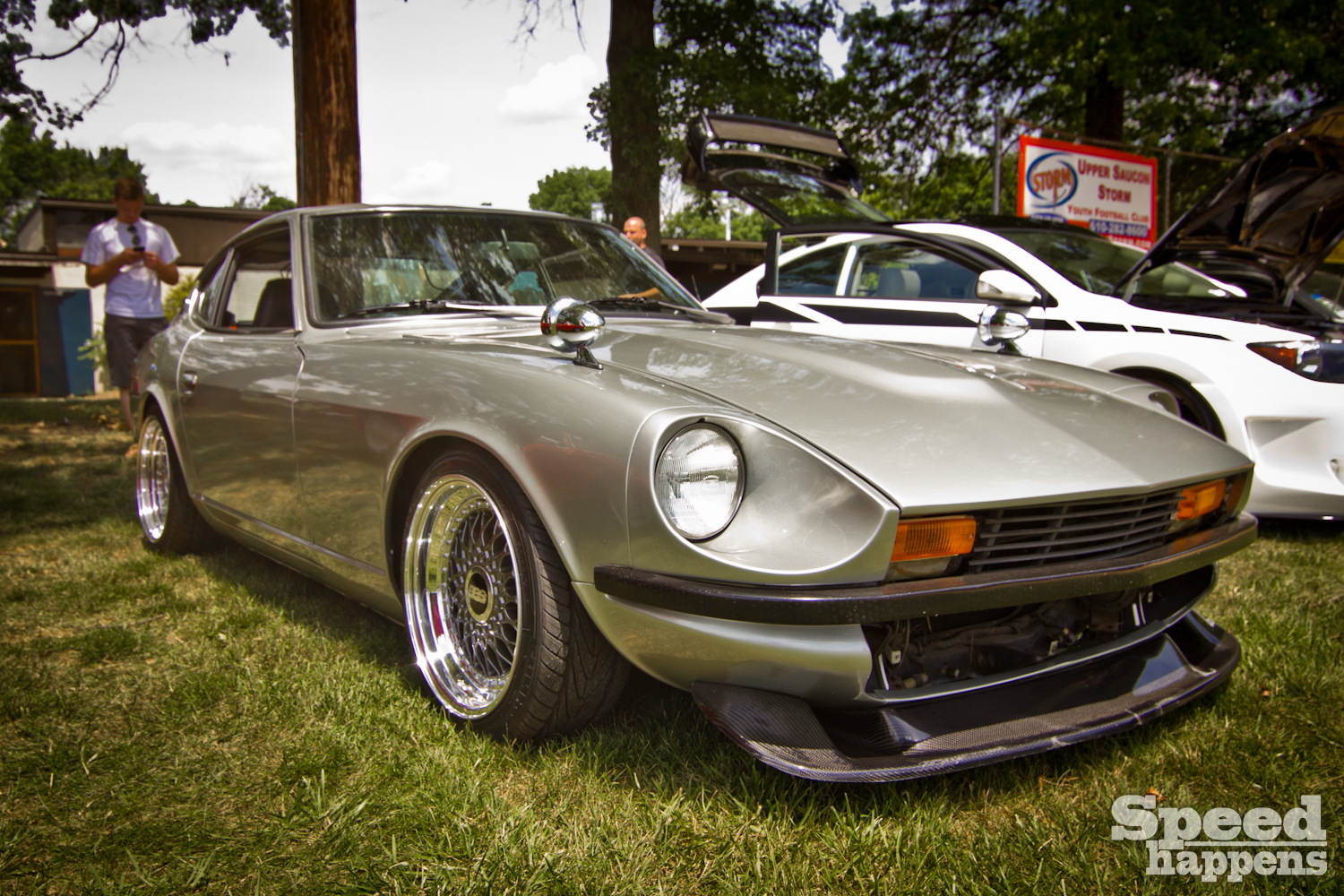 Can you say 'Dream Car'???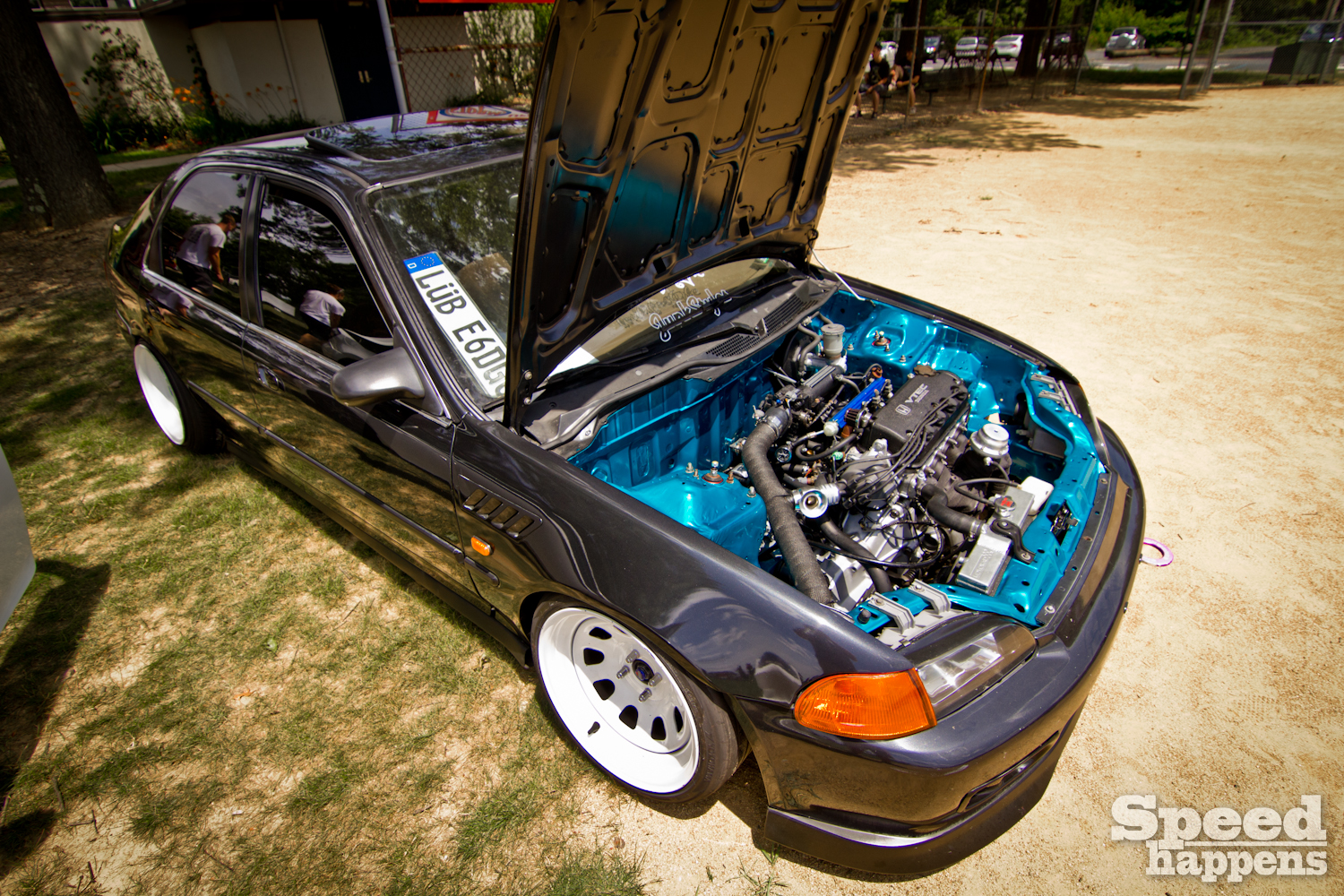 This goes to show if there is a Non-V.A.G. parking area at a VW show you attend then it is probably worth your time to check it out! I hope you enjoyed our Cult Classic 2012 coverage, until next time…
---